For nearly 20 years, Jurky Jurkovich has partnered with businesses across the food and beverage industry, helping them develop strong and engaging brands. These include notable endeavors with Einstein Bros, Noodles & Company, Milk Bar, and Perky Jerky. Needless to say, she has broad experience and a distinct passion for working with tasty products. 
After years of experience pushing pixels in the corporate sector, Jurky further expanded her capabilities by pursuing a master's degree in Digital Communications from the University of Denver. With a newfound resolve, a handful of new tools, and a strong desire not to return to the cubicle world, she launched Jurky® Branding in 2017.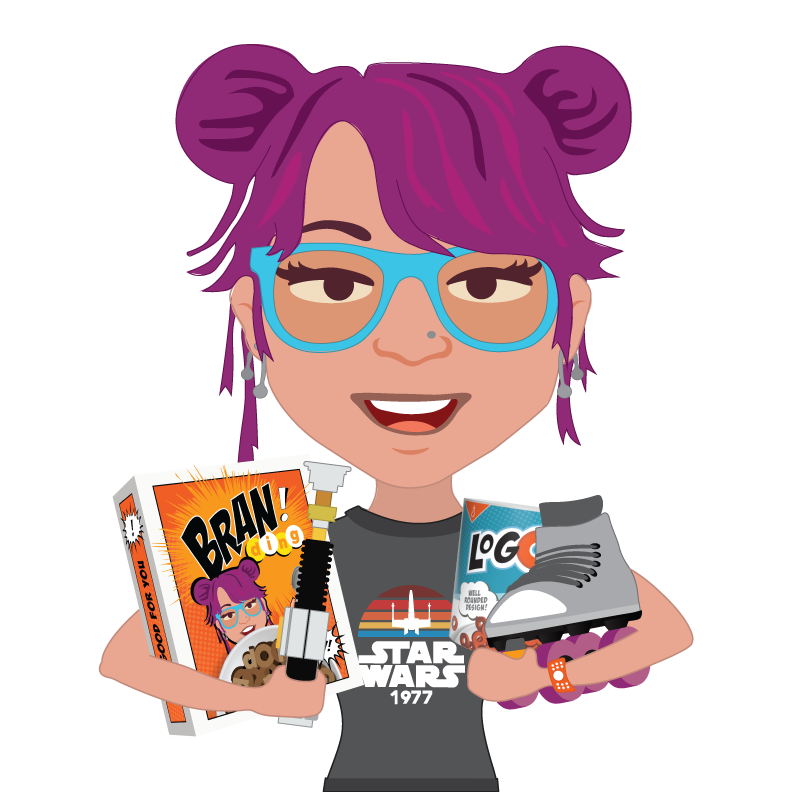 Focused on emerging CPG companies, Jurky® Branding specializes in effectively bringing unique new products to market, telling their story, and developing a memorable customer experience.
"Safe" brands are not her style. She seeks companies that want to be different and stand out from the boring competition. It only makes sense that with a name like Jurky, she seeks out the unique, the off-beat, and… the quirky.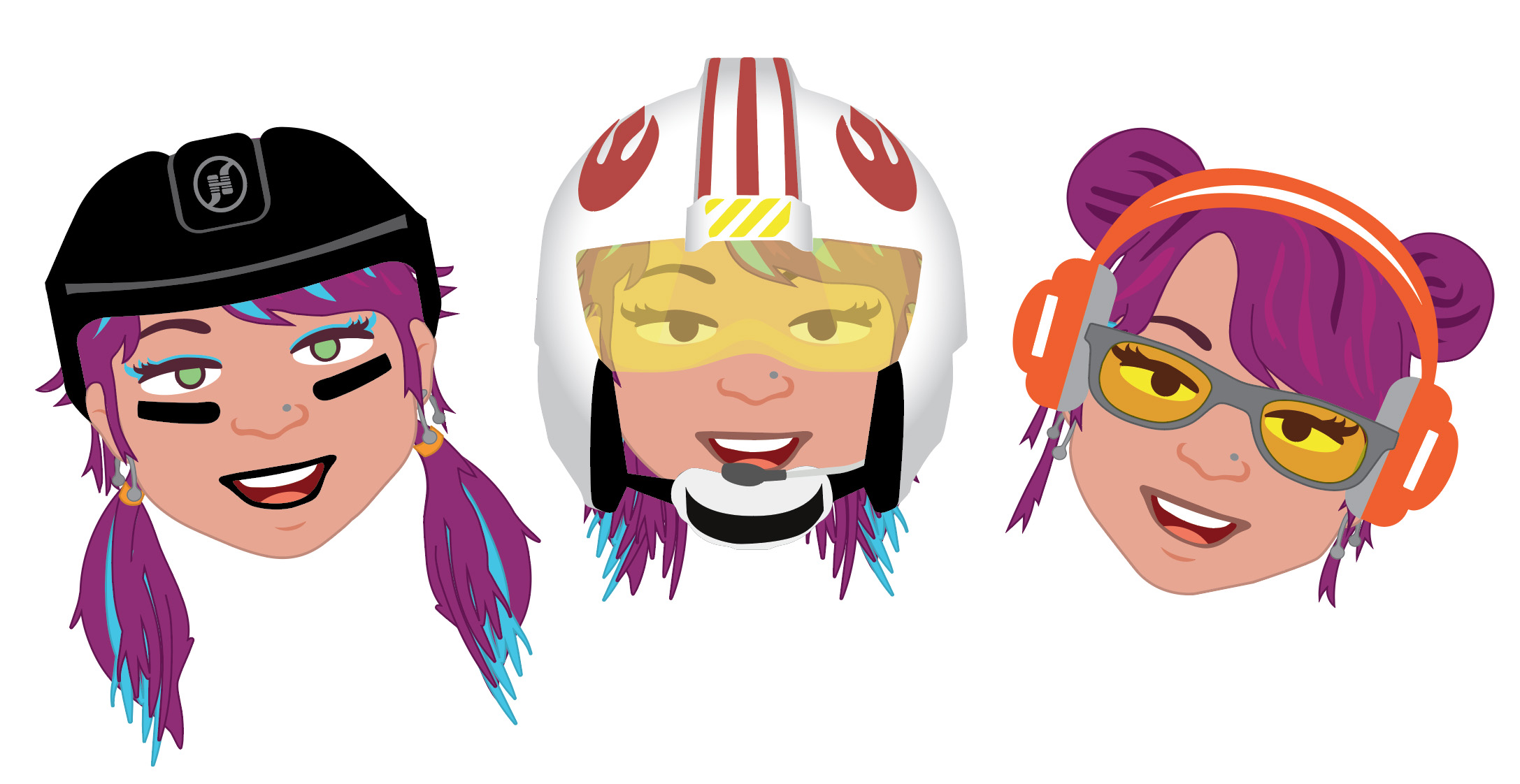 Working at in-house marketing departments for most of her career, Jurky wore a lot of hats and learned many new skills.
Jurky has written radio ads that aired on ESPN, photographed sponsored athletes for ad campaigns, developed large social media campaigns, launched new products, built Amazon Stores, and created several websites from scratch.
Needless to say, she can do it all. However, if she's faced with something unfamiliar, she'll do the research and figure out how to do it. Jurky won't give up!
To learn more about her creative career and the hats that she wore, check out her profile on LinkedIn. 
Creative Director

Brand Manager

Digital Marketer

Social Media Manager

Creative Copywriter

Photographer

Web Designer

E-Commerce Manager
How did you know you were going to be a brand builder?
When I was in the 5th grade (age 10), we were privileged to have our very own space shuttle launch from the parking lot of our elementary school. Sound crazy? Well actually, it was a mock shuttle mission and our spacecraft was a school bus converted into a shuttle.
Many applied to become astronauts and engineers, but I spent my time competing for the logo design. There were tons of submissions, but I won! My logo was chosen to become the official patch for all the astronauts to wear. It was such a great feeling to win and to see my work displayed throughout the school.
It was at that moment that I knew I was destined to create logos.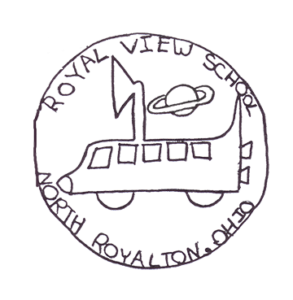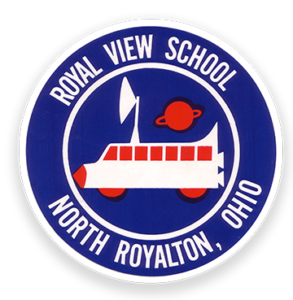 Is your name really a registered trademark?
Yes, it is. Not only did I want to protect my business name but I also wanted to learn how to register brands and understand the process. Plus, it's kind of fun telling people that I'm a registered trademark.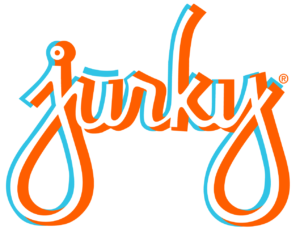 Brown and orange makes what?
The Cleveland Browns of course. That's right…I was born and raised in Cleveland and am a die-hard Browns fan.
Every Sunday, during football season, you will find me yelling at the tv while watching the Browns. Whether they are winning or losing (most of the time), I'm always there to cheer them on.
What does this say about my character? I am extremely loyal, have a strong backbone, and can handle erratic situations!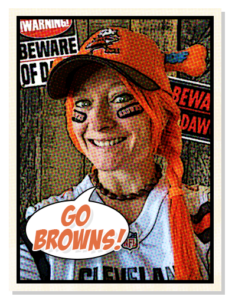 Do you hold any records?
 I hold the title of being the oldest student to play in Division I Women's Hockey. I played for two seasons at the University of Denver (2015-16, 2016-17). Not only was I playing with a total knee replacement, but I was also more than twice the age of the players.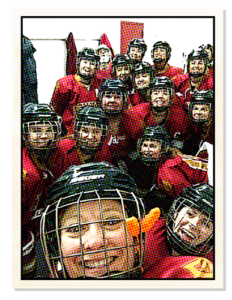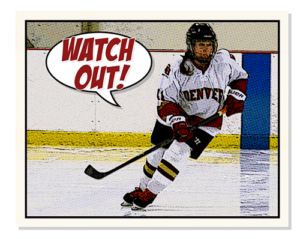 Are you really a hockey coach?
In addition to playing hockey, I am also a Certified Level 4 USA Hockey Coach. I've been coaching girls hockey for three seasons and look forward to coaching more!
Girls hockey didn't exist when I was younger and I feel that this is a great way of giving back to the sport. It would be thrilling to see any of these girls playing college hockey in the future and maybe one day play professionally for the NWHL.
Being a coach is very rewarding. As a player, I work hard with my team to score goals and win games. But as a coach, I get to share my knowledge to help these girls succeed.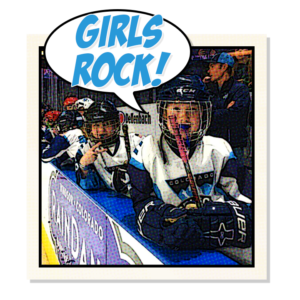 How do you put the "hip" into HipCzech?
After graduating from DU, I continued to attend the DU Women's Hockey games. Not as a fan in the stands, but as a photographer. Capturing these moments in action was a great way for me to stay involved with the team.
The photos became so popular amongst the players that I started photographing all of the local women's college games. That's how my Instagram page @hipczech was born.
So why "HipCzech"? Hip check (hockey term) +  being a Czech (Jurky) = HipCzech
In addition to the college pics, I would bring my camera on the bench while coaching the 10U CCYHL to capture the amazing talent. At the end of the season, I created a video of these photos to get the girls pumped up for the Avalanche Cup Championship (which they won!).
Capturing these moments has been so much fun and one day, when time allows, I'll get my HipCzech Hockey site up and post more pictures!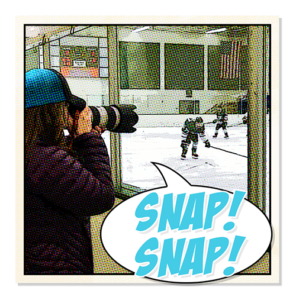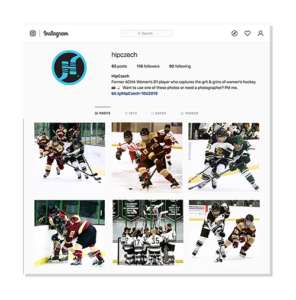 R2D...Who?
I love Star Wars…and costuming! So much in fact that at our wedding (on Halloween), we dressed up as Star Wars characters and had R2D2 as our ring bearer.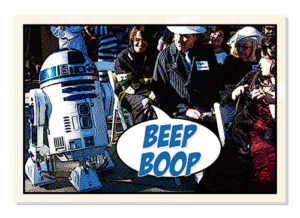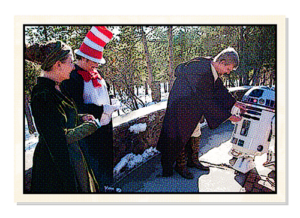 What is Tuition Tomatoes?
Years ago, I started a vegetable garden with a few cherry tomato plants and would share my crop with friends, family, and neighbors. Because of their popularity, I would make more space in the garden to grow more plants. Now I have over a dozen plants that produce approximately 2,000 tomatoes a season. That's when the idea hit…
I recently finished my master's degree. Exciting, right? However, the bill I received is not something to brag about. That's why I've decided to start selling my tomatoes to pay back student loans. Of course, tomato sales are not going to wipe away my debt, but at least it's a great way to earn a little cash for something I already enjoy doing. That's why I created "Tuition Tomatoes" – all profits go towards my student loans.