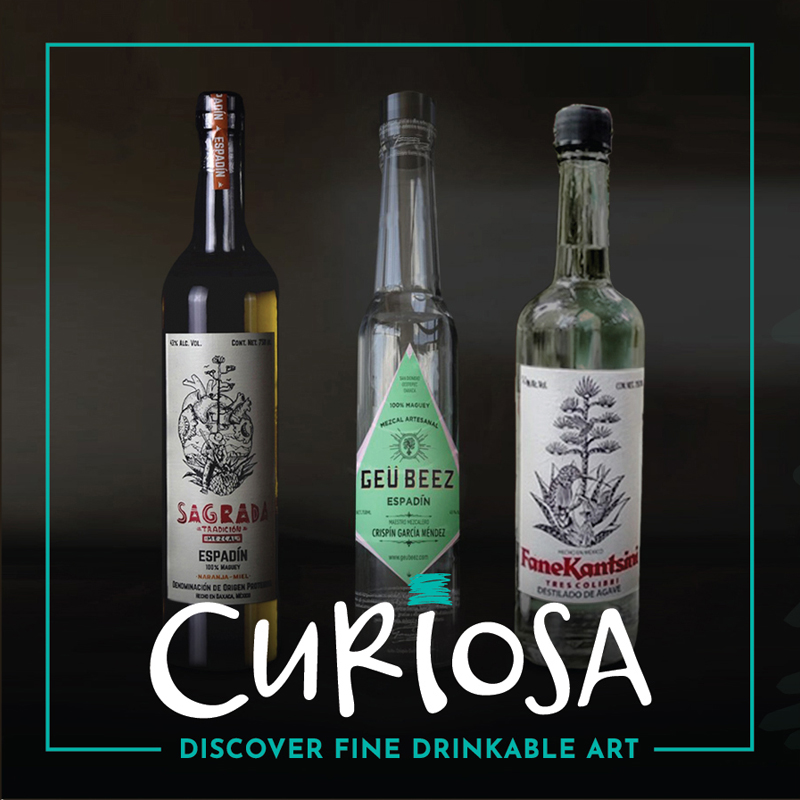 branding
new brand identity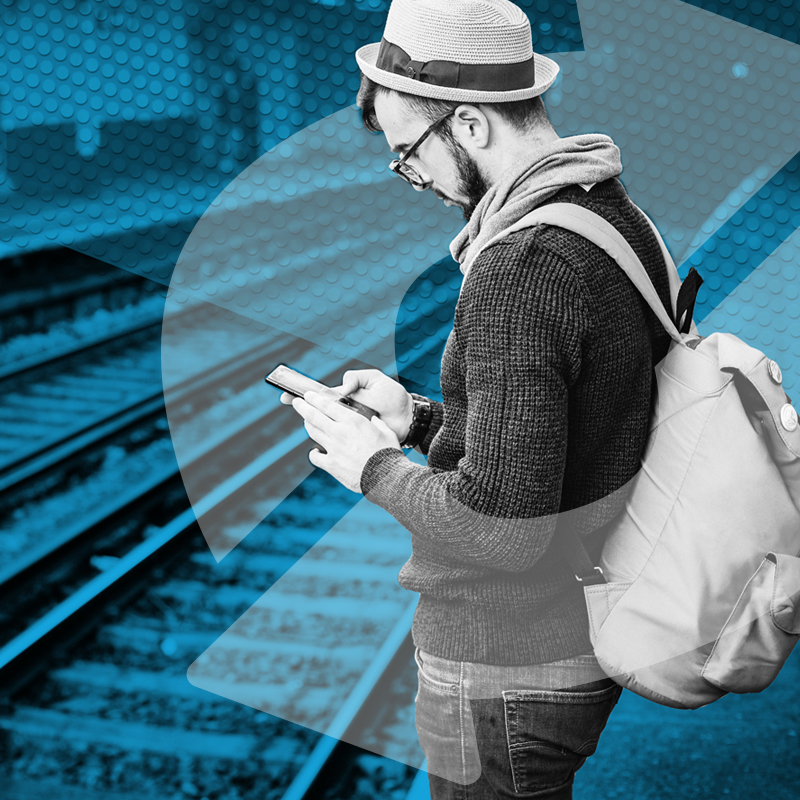 package design
creative writing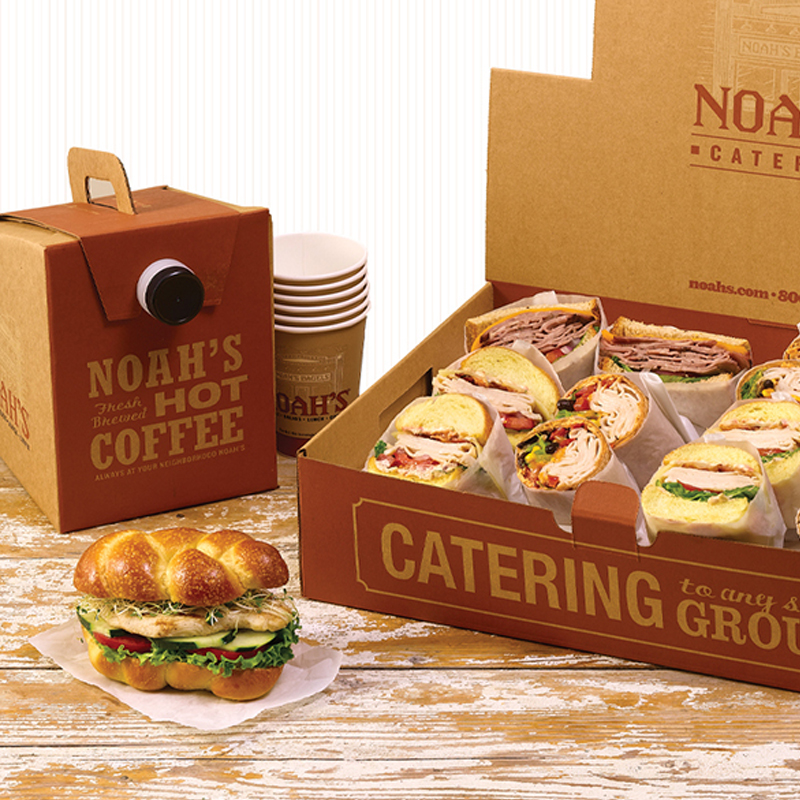 package design
package refresh
package design
new product line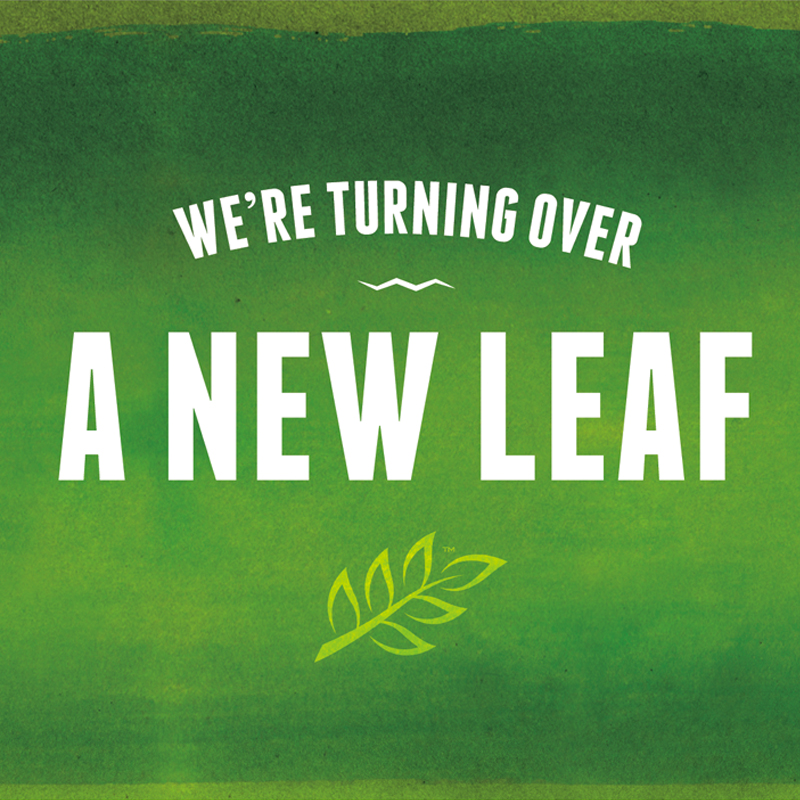 advertising
product announcement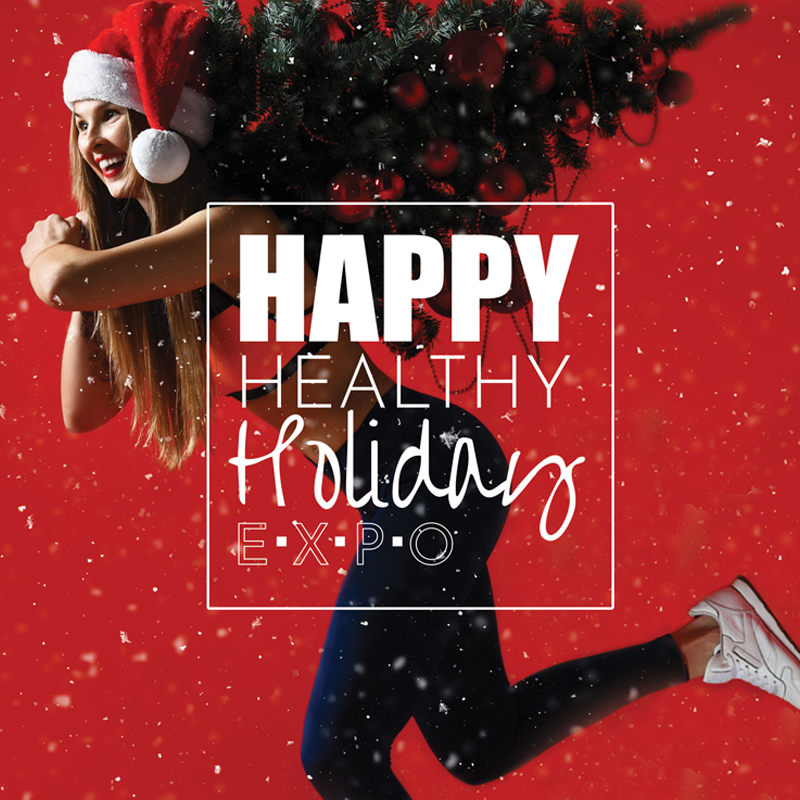 advertising
branded event
advertising
new product launch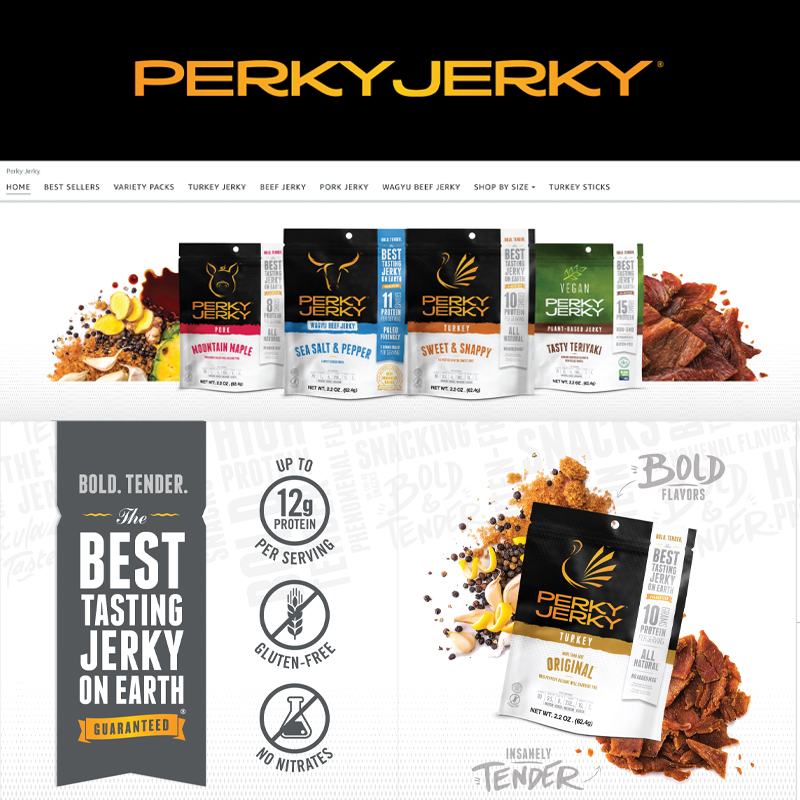 digital marketing
amazon store redesign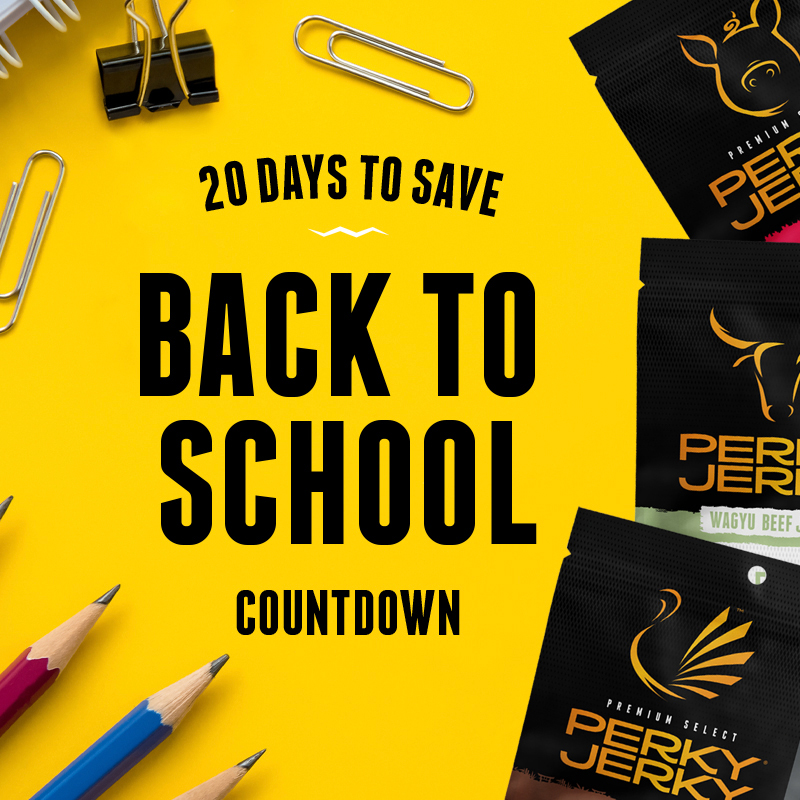 digital marketing
e-mail promos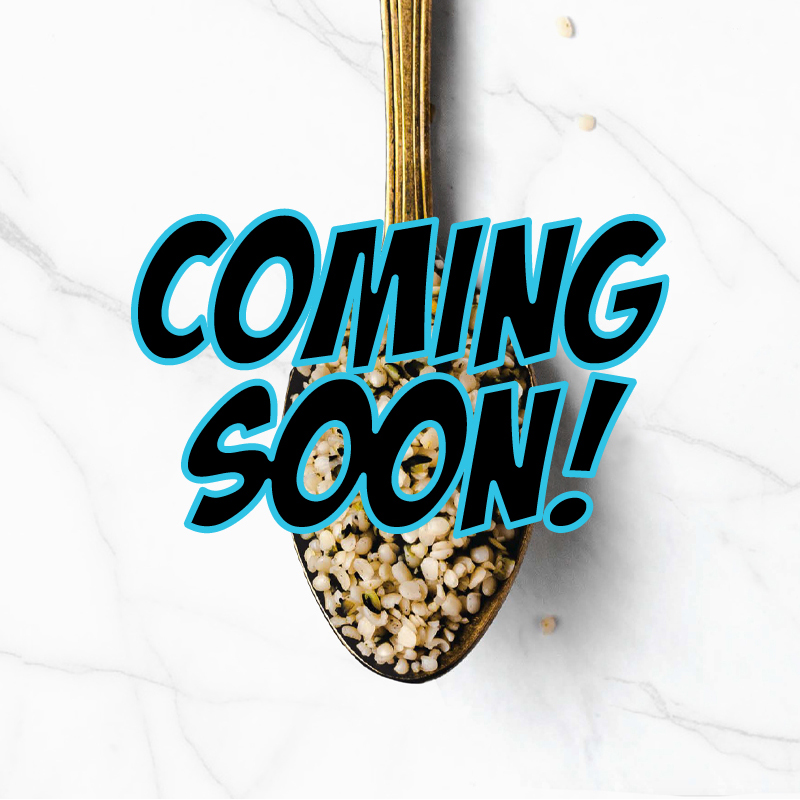 digital marketing
new amazon store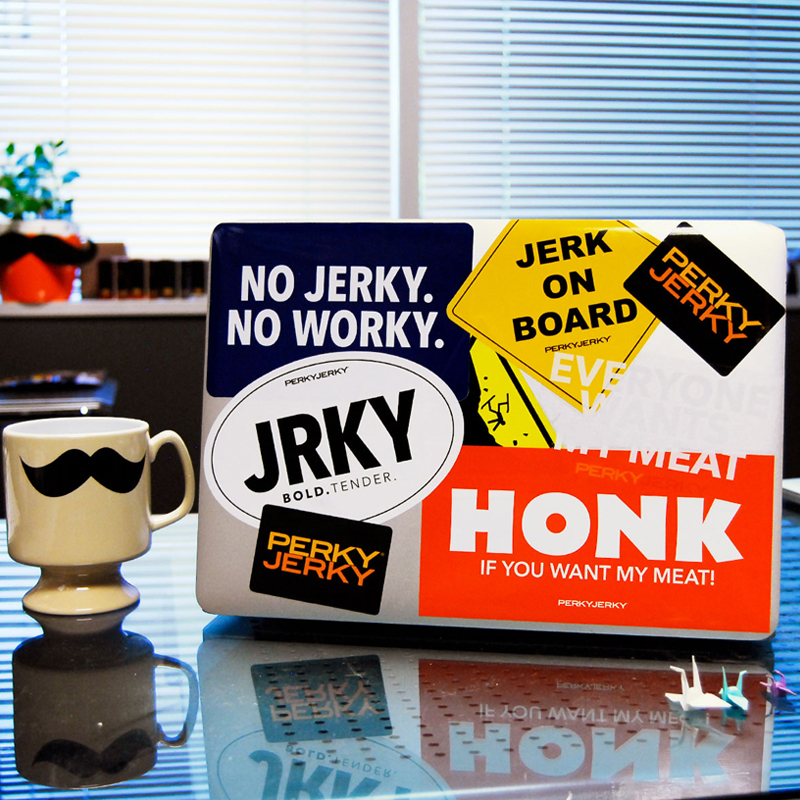 merchandise
promo stickers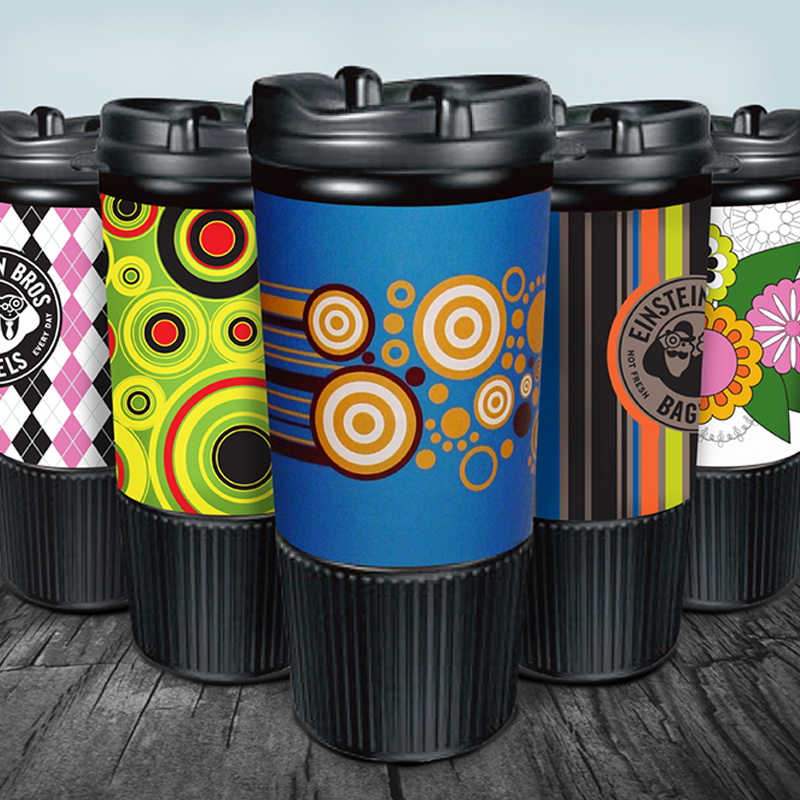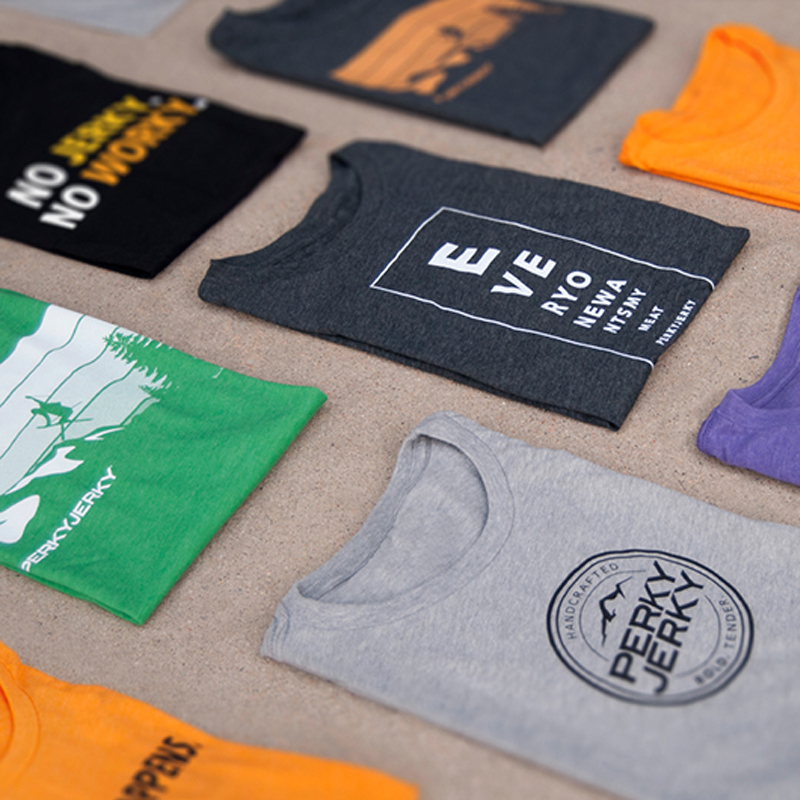 branding
Creating a new brand identity from scratch
Project: Paulina Tamayo, owner of Tamayo Brands, enjoys discovering unique mezcal while traveling through Oaxaca, Mexico. She wants to import these delicious finds and sell them in the United States. 
Goal: To create a brand that enriches others with stories about the history and cultural significance of mezcal. She wants her customers to enjoy these hand-selected works of art and share the stories with others. 
Solution: Developed a name that communicated Hispanic heritage, discovery, artistry, and her inquisitive personality. Designed a playful, custom font shows the exploratory nature of the brand while the paint stroke represents the creativity of the artists. 
Deliverables: New Brand Name • Brand Logo (Color, B/W, One Color; Variety of formats: .eps, .png, .jpg, .pdf) • Style Guide (brand story, brand logo, logo meaning, colors, fonts, logo format uses, images, textures) • Business Cards • Website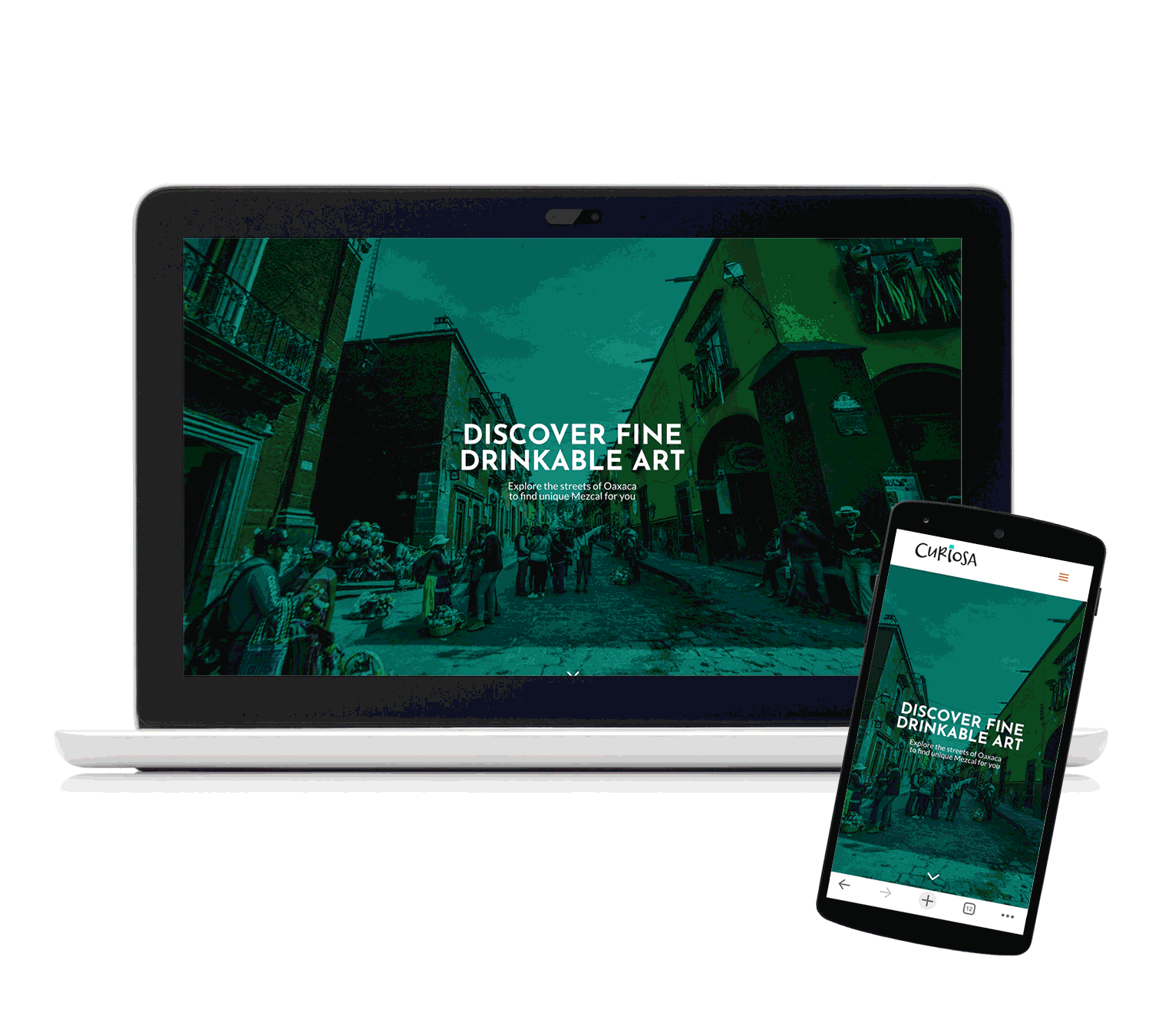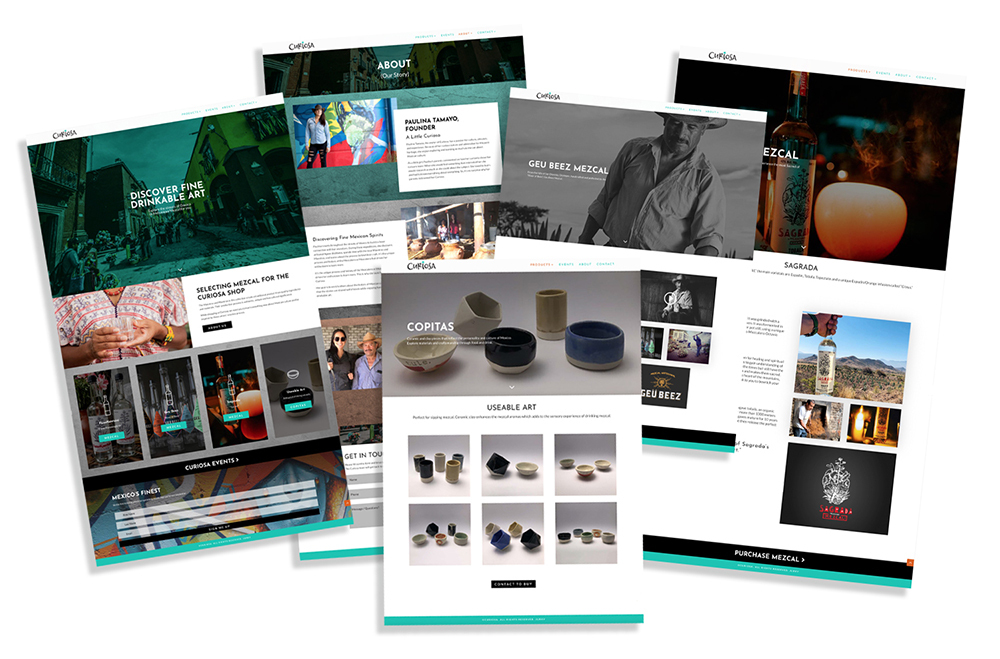 Jurky has been fundamental to the success of my small woman-owned and operated business. Her insight and professionalism have helped guide my customer base in the best way possible. I consider the tools she has provided to me as the best investment I've made. I will keep using Jurky, and her amazing team, because they add the most value to my business mostly in terms of branding and marketing. Plus she's very fun and has the most creative ideas! I recommend her 1000%.
Project: The owner of an acupuncture and wellness clinic moved to Colorado and discovered that a practice with a similar name existed in a nearby town. She was never thrilled about her business name (Veda Integrative Health) or brand and used the move as an opportunity to rebrand.
Problems with existing name:
• Nobody knows what "Veda" means
• "Integrative" is too wordy and people spell it wrong (i.e. Integrated)
• Doesn't say what the business does
• It takes too much explanation for potential clients
Goal for future name:
• Tells customers what type of service is provided
• Can transition from acupuncture business into wellness center in the future
• Phrase that communicates an Eastern/Western practice
• Brand identity that appeals to men (35%), but mostly women (65%)
Solution: Developed a name that describes a wellness destination with a secondary name that communicates the type of business. This secondary name can be removed (or changed) at any point and the brand will still remain strong.
The tagline "A modern approach to natural healing" refers to the combination of an Eastern/Western medical practice.
The hibiscus flower, represented in the logo, is used as a natural medicine for healing. It is also native to the Florida Keys, a place near and dear to the owner. Her office will be surrounded by images from this location so that her patients can enjoy a comfortable and relaxing experience.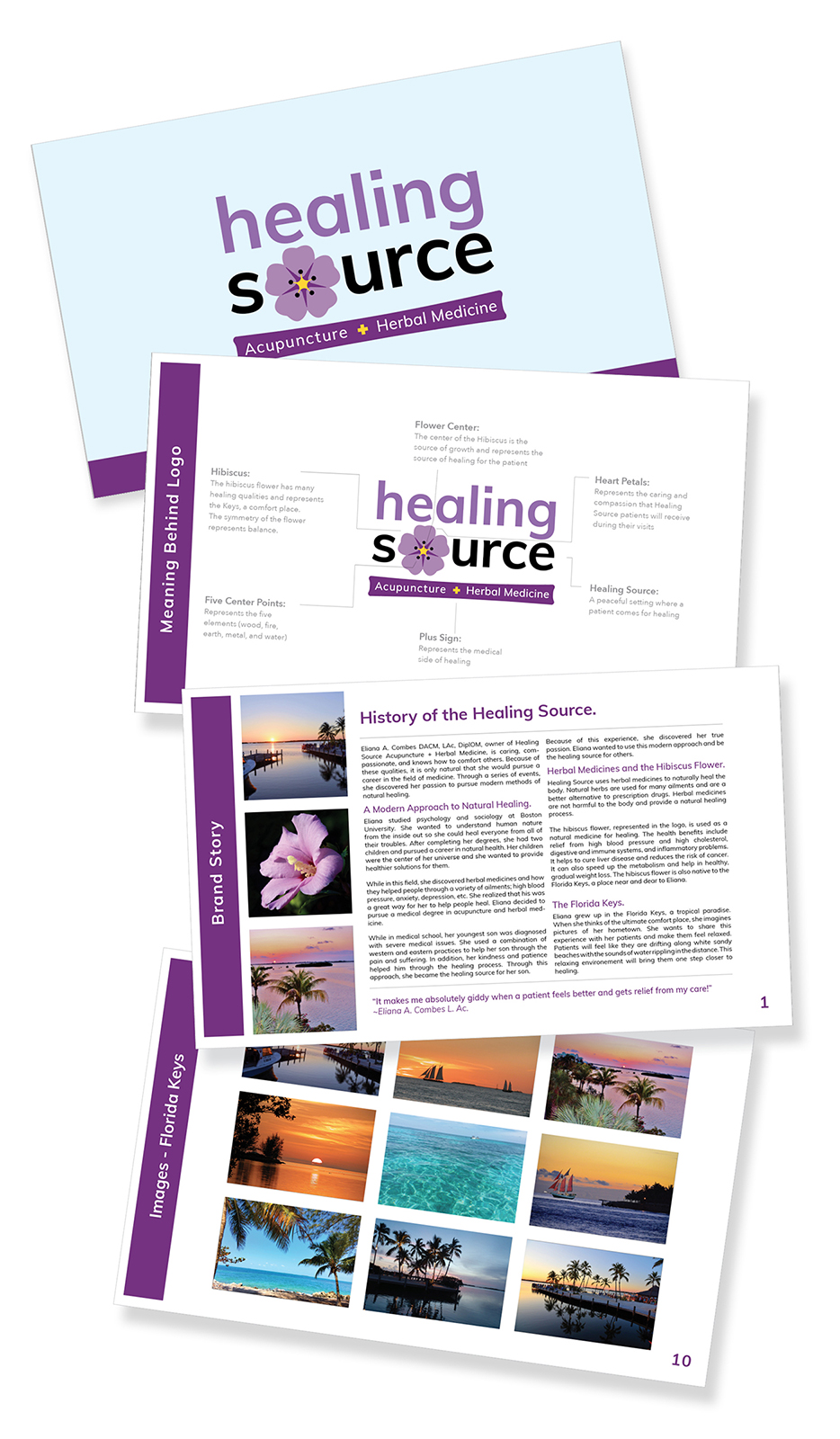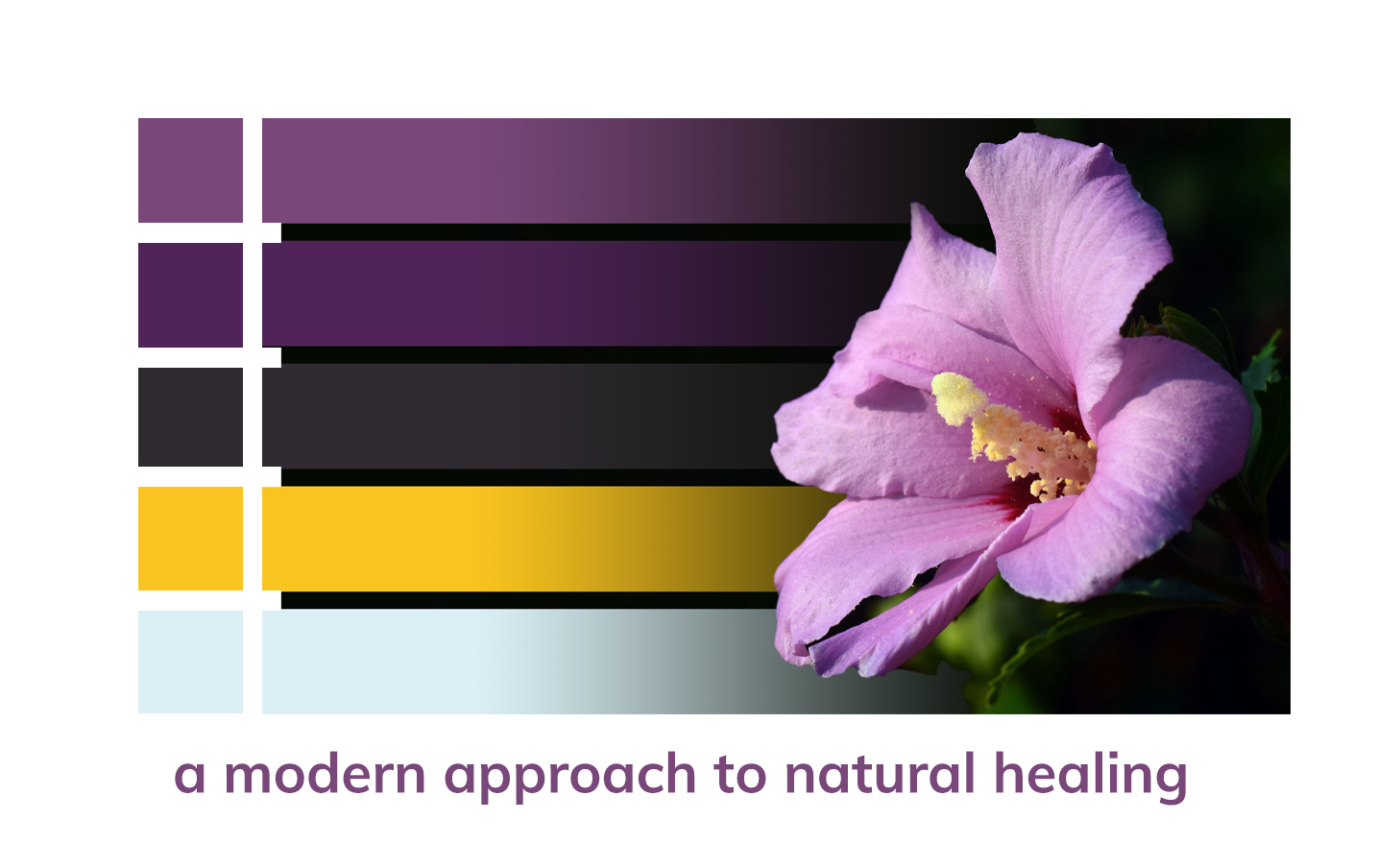 Project: The company name "Mozaro" doesn't communicate a specific message to its potential customers. The overall brand needs a refresh due to inconsistent messaging and images.  
Goal: Keep existing name "Mozaro", but give it meaning.  
Solution: Researched the history of the existing name to understand its meaning and interviewed the owners to understand their purpose. After digging into the name, it was clear that "Moz" was a tribute to Mozilla's technology history. But what was "aro"?
Mozaro has always put its customer first and built products around their needs. It was only natural that the name had two meanings which merged to form one: Moz for its tribute to technology and aro refers to the way Mozaro wraps services around its customers. Moz + aro = Mozaro. From this, the tagline was conceived: Building Technology Around You.
Images: Focused on using people in photos because they are the center of the company's purpose. Textures and color and used in the background to reference technology. Together, the image and texture communicate technology built around the customer.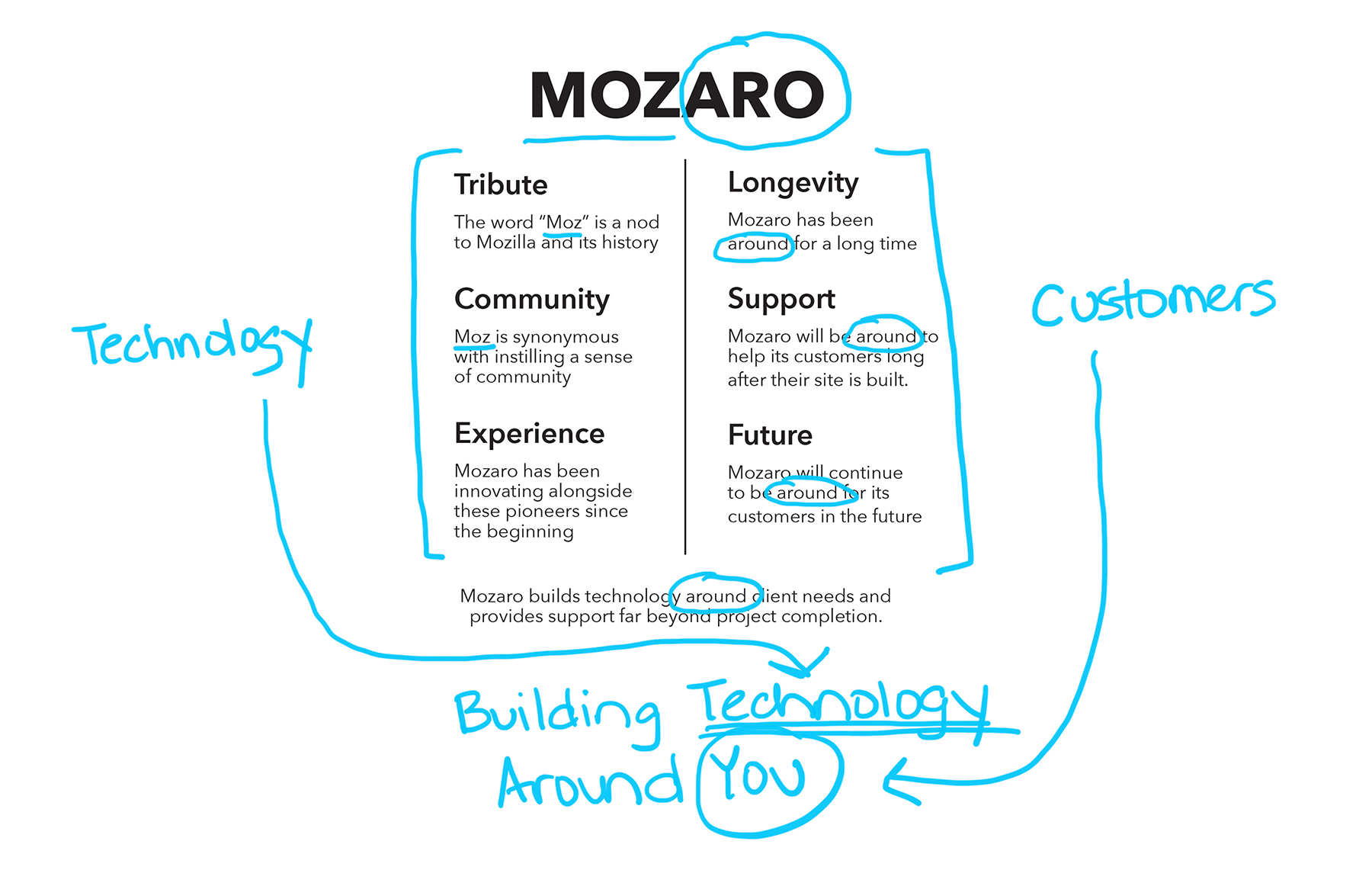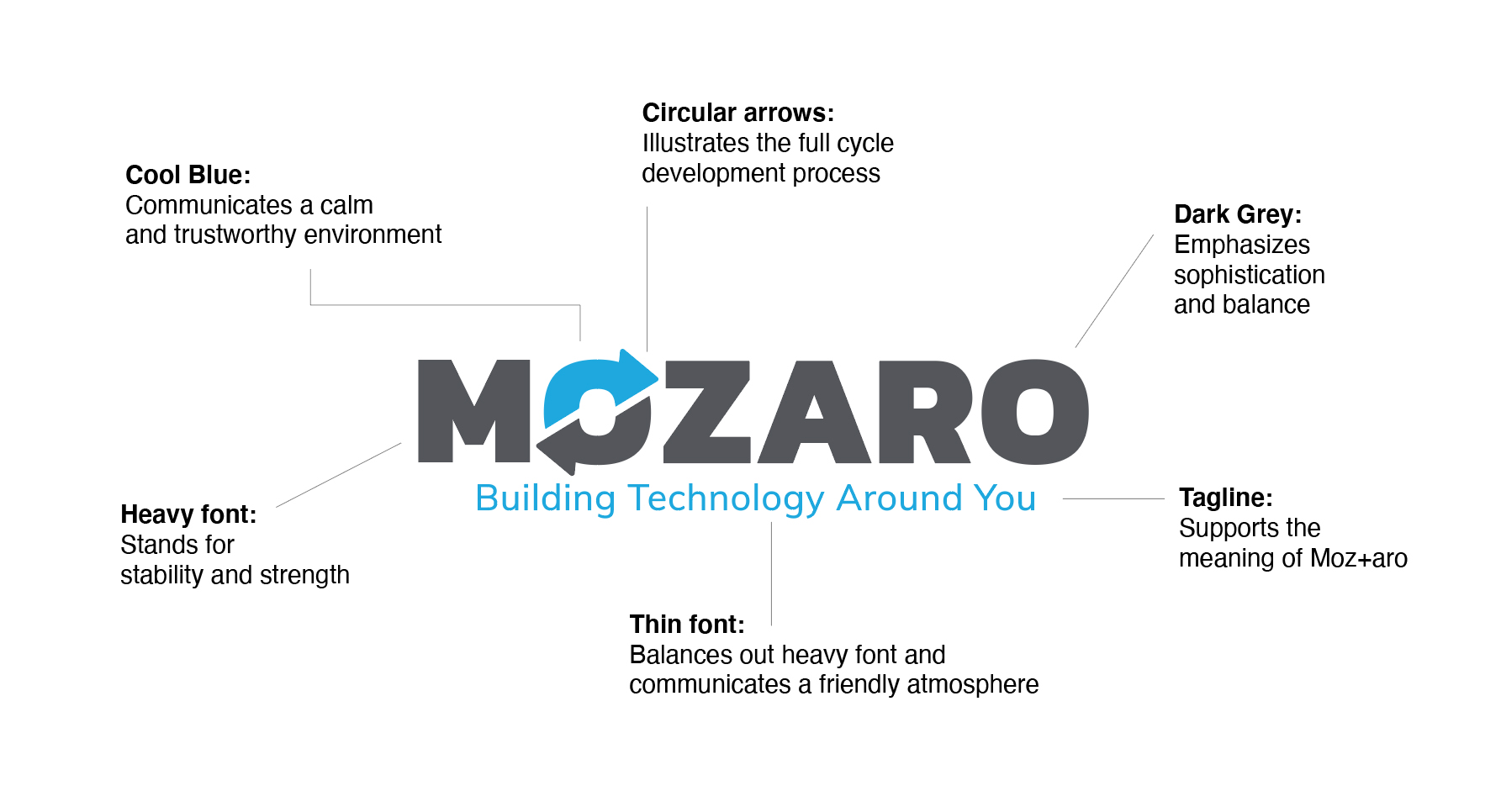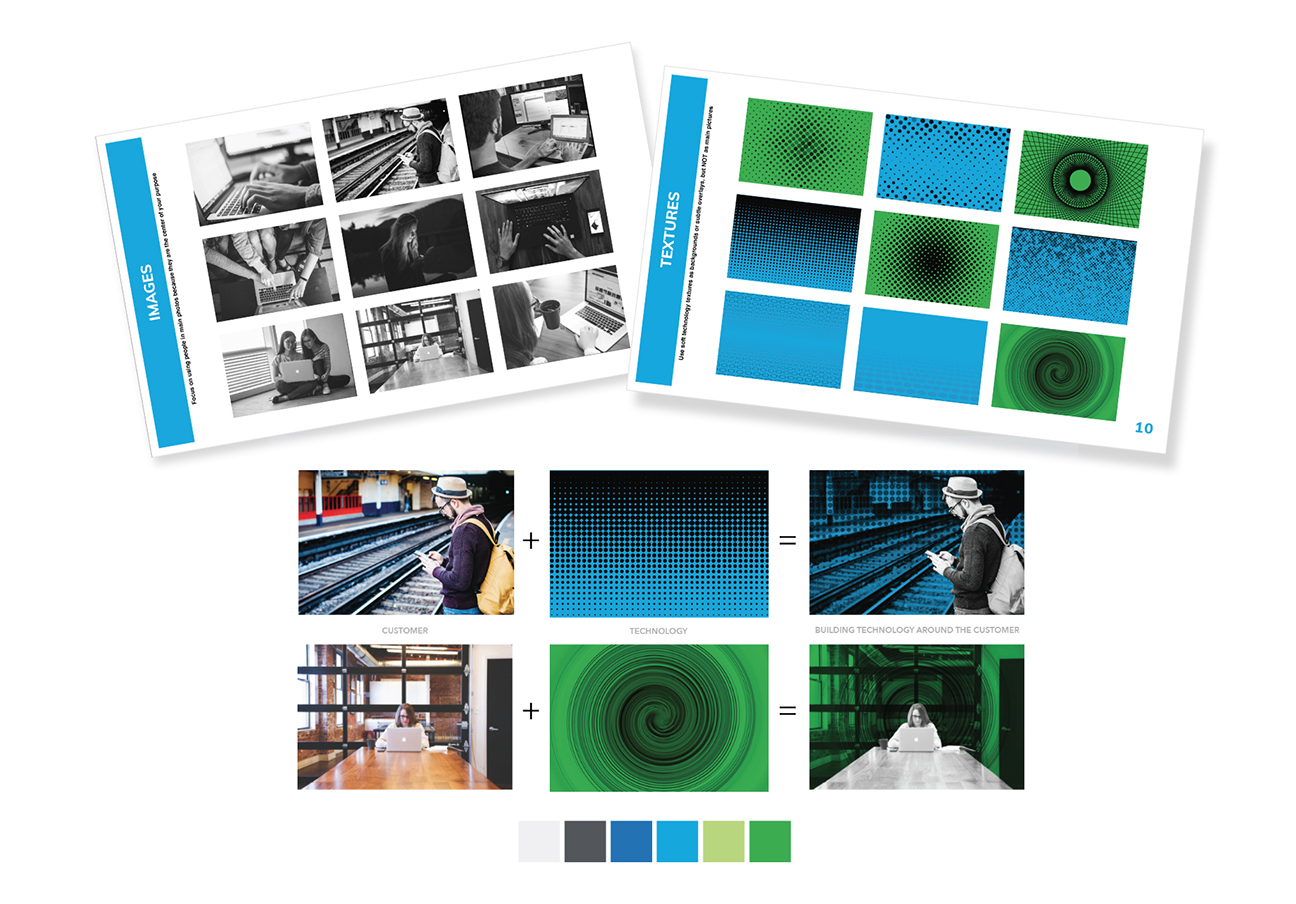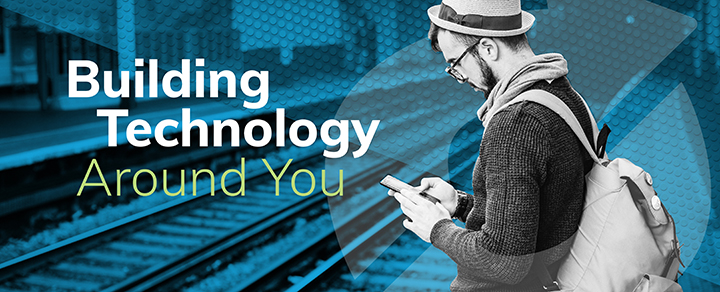 Jurky worked with our company to help us create a clearer, consistent messaging for our brand. She created a new logo, tag line, style guide and overall voice of our brand that far exceeded our expectations. The project was on time and on budget.
1: HipCzech Hockey: Czech Hockey Coach
2: Curiosa: Mexican Art Curator
3: Tuition Tomatoes: Veggies for Student Loans
4: Grow Guard: Plant Protector
5: Healing Source: Acupuncture Center
6: Mozaro: Technology Company
7: Northside Dermatology: Doctor's Office
8: Alphabet Burps: Toy Store
9: Distinct Real Estate: Modern Real Estate
10: Happy Healthy Holiday EXPO
11: Hungry Chef: To-Go Meals
12: RMWDGC: Disc Golf Event
Jurky is absolutely AMAZING! Her presentation and thought process about what your company's vision is along with what your competitors are doing was truly appreciated. She did extensive research and has such great ideas on how to BRAND your business. She's one of the best in the business!
package design
creative writing
Project: Develop new flavor names, one-liners, and product descriptions for seven new flavors.
Goal: Engage audience with memorable names that stand out from the competition.
Solution: Created humorous copy that fits the quirky, fun brand. Each story complements the flavor and illustrates the customer's experience.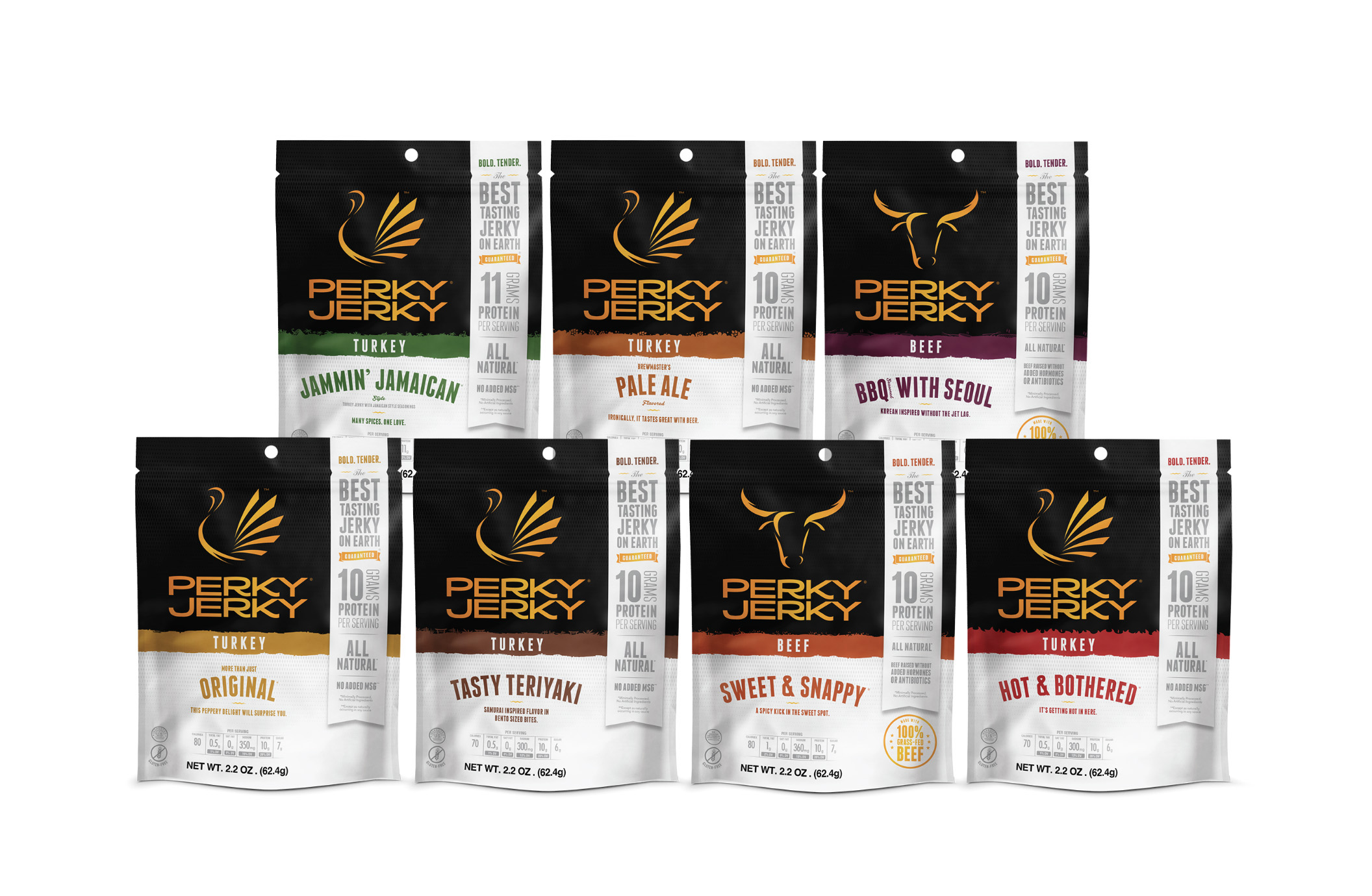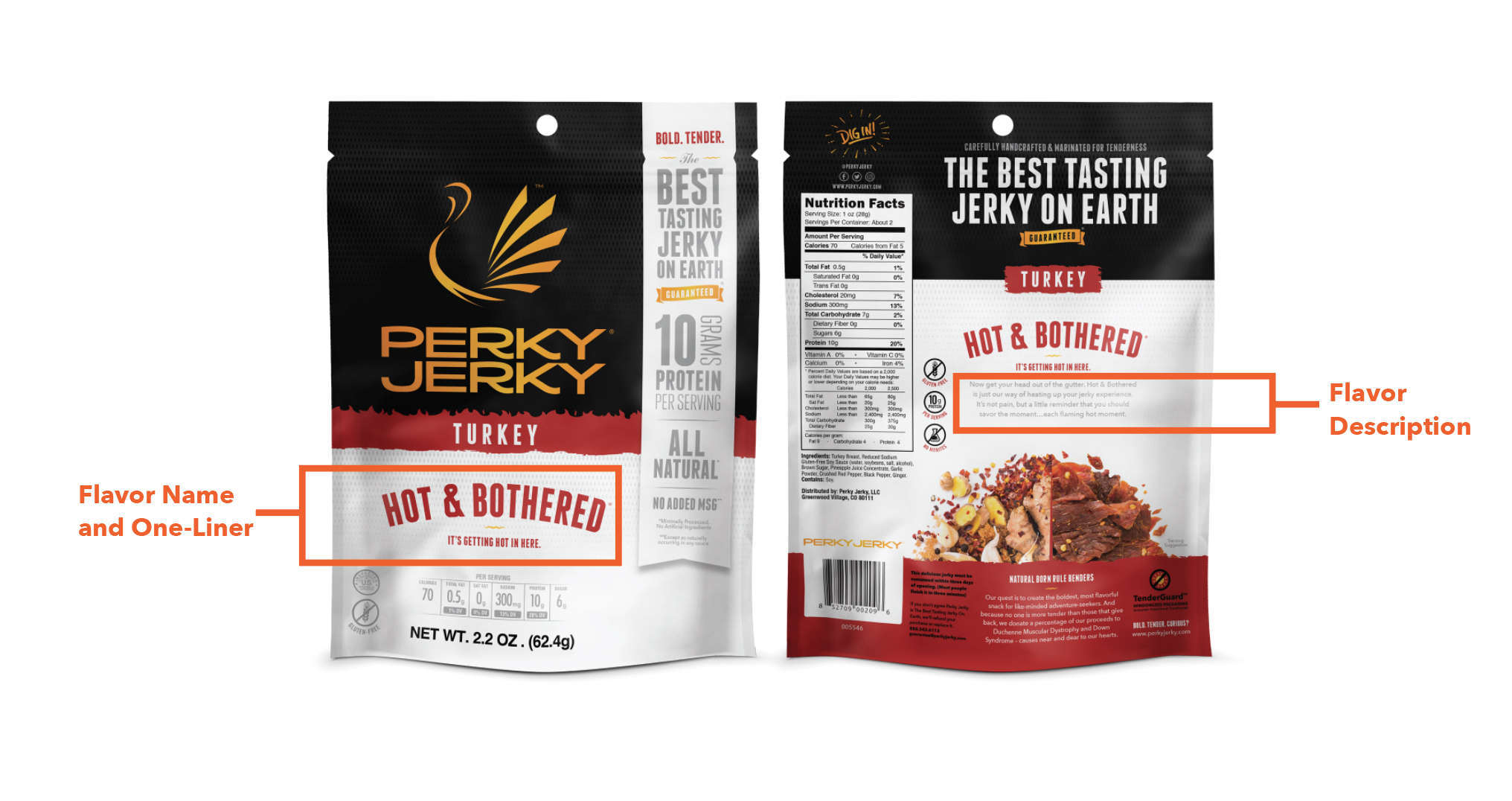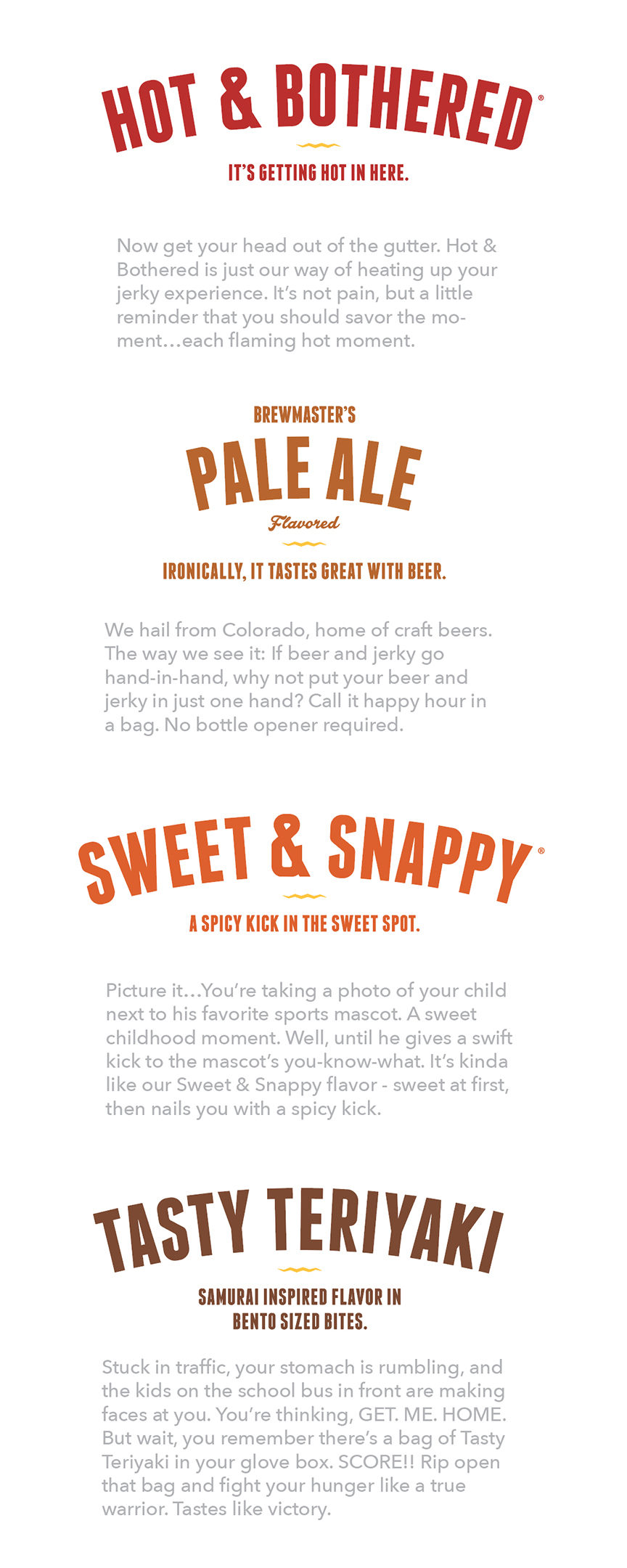 packaging
package refresh
Project: Catering packaging and marketing materials are inconsistent and need a makeover.
Goal: Create a design that fits the brand but stands out from the standard take-out packaging.  
Solution: Chose soothing colors that reflected Noah's brand and placed them on kraft material to communicate a wholesome, healthy meal.
Created a cohesive design for all catering materials based on new packaging (banners, brochures, postcards, emails, flyers packaging, website, etc.). Developed style guide for future marketing materials to maintain consistency.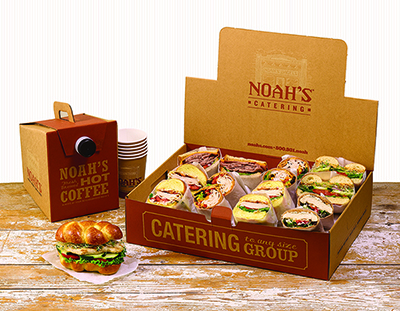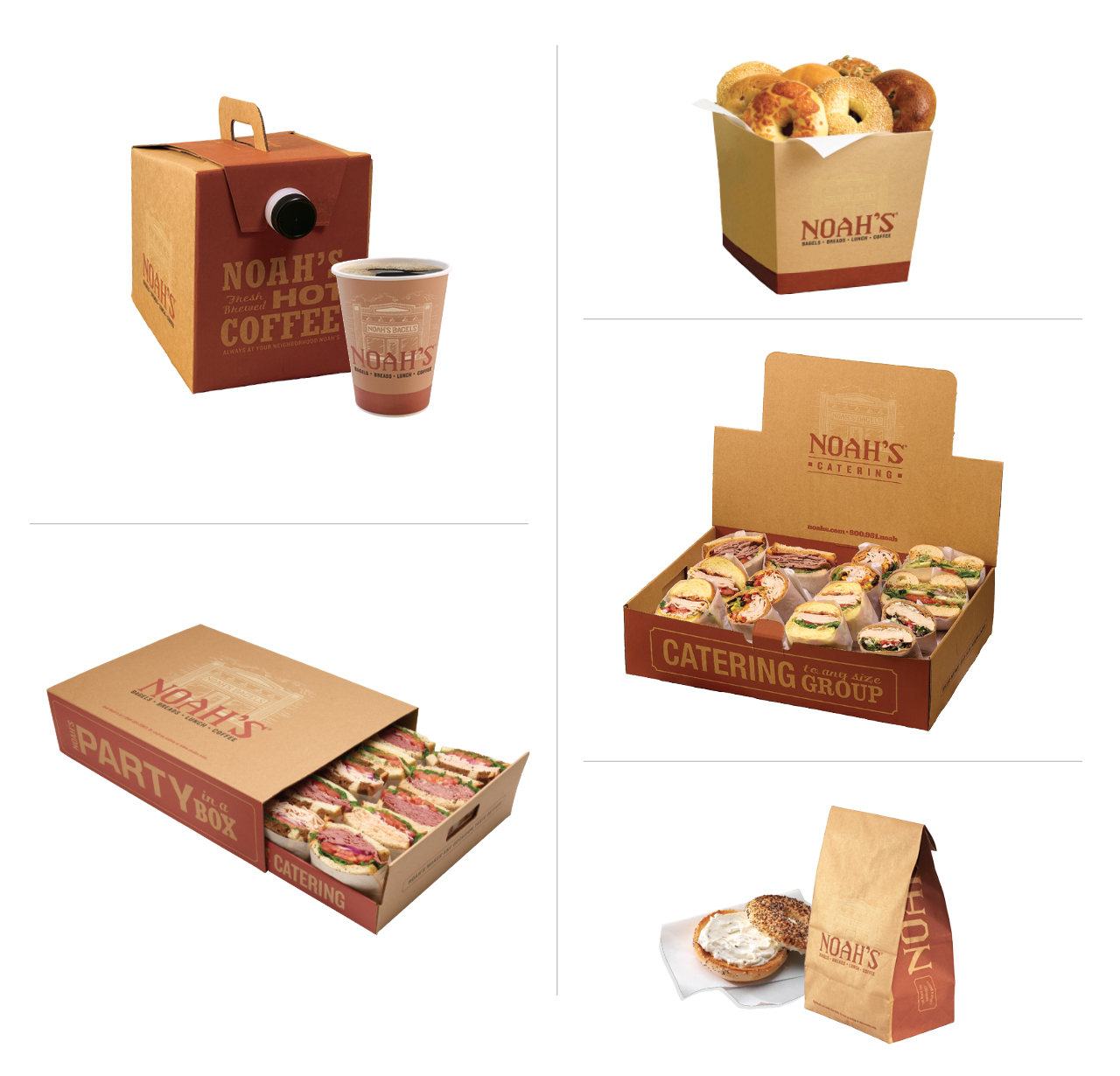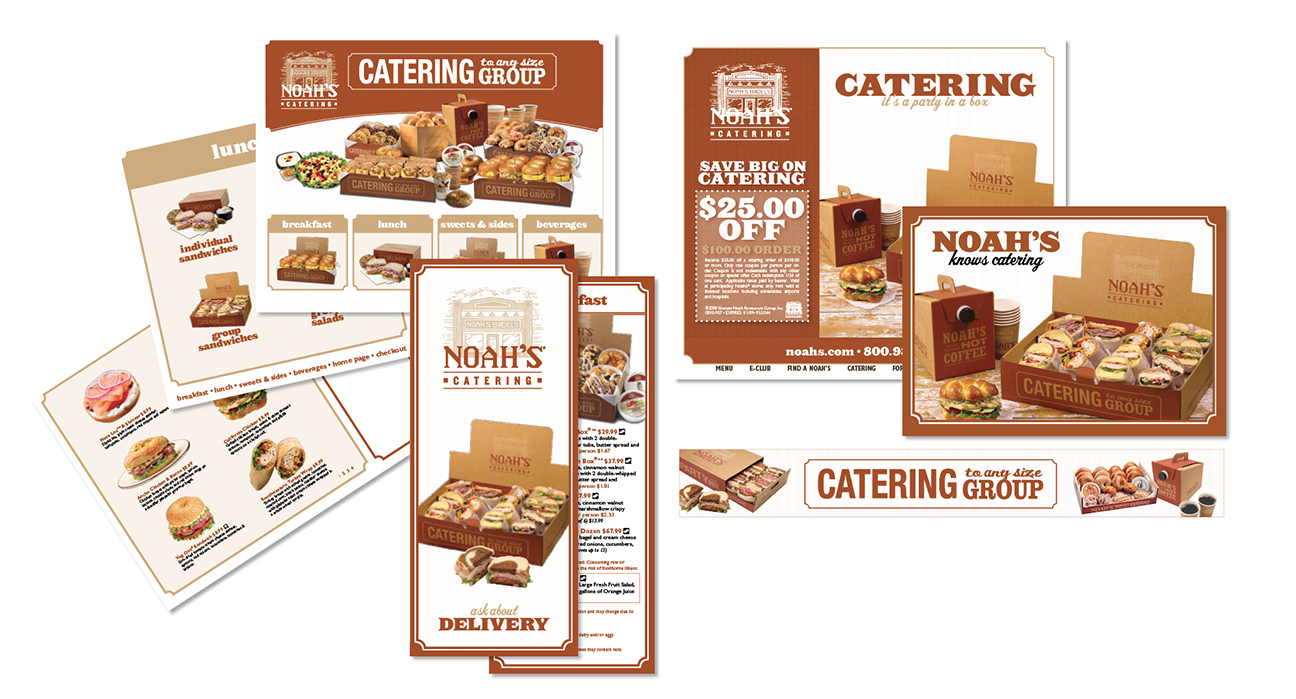 packaging
new product line
Project: New product line for existing company and first of its kind to market. Items needed: product line name, flavor names, one-liner descriptions, full flavor descriptions, photography, and package design.
Goal: Create new product line so that it maintains some of the current brand's elements but stands out on its own.  
Solution: Developed hilarious (and memorable) product line name that fits the brand's quirky sense of humor. Each flavor name, one-liner, and description follows a similar theme to the brand's main product line. However, this product line takes humor one step further.
Stay tuned for more info as this image (and more details) cannot be released until this item is available in stores.
advertising
product announcement
Project: Introduce new plant-based jerky (the first vegan jerky for this brand).
Goal: Create awareness of new jerky and communicate the bold flavor (because vegan jerky has a stigma of lacking flavor).  
Solution: Announced new plant-based jerky with humorous headlines that communicate a different type of jerky and used images of spices to convey a flavorful experience.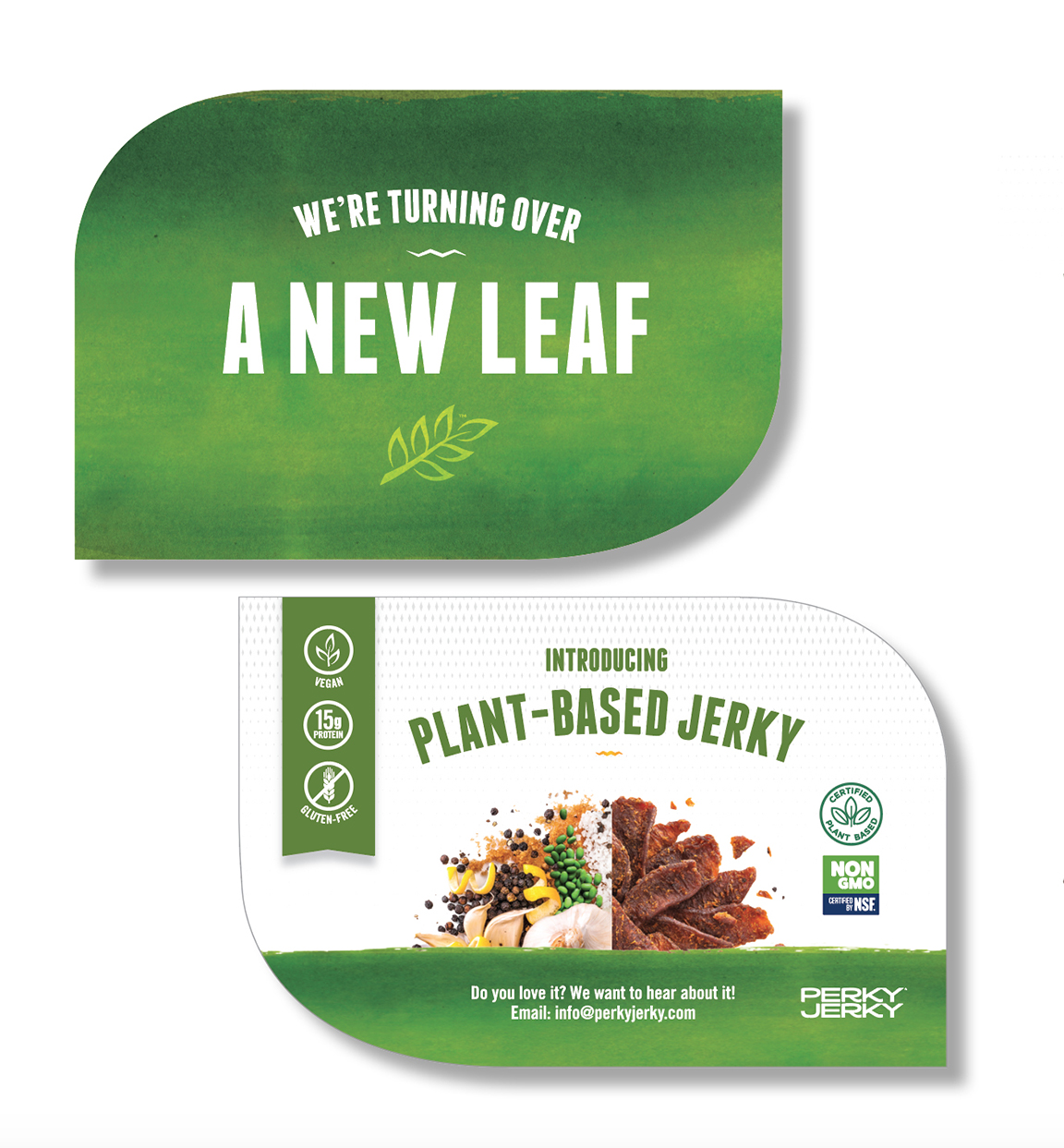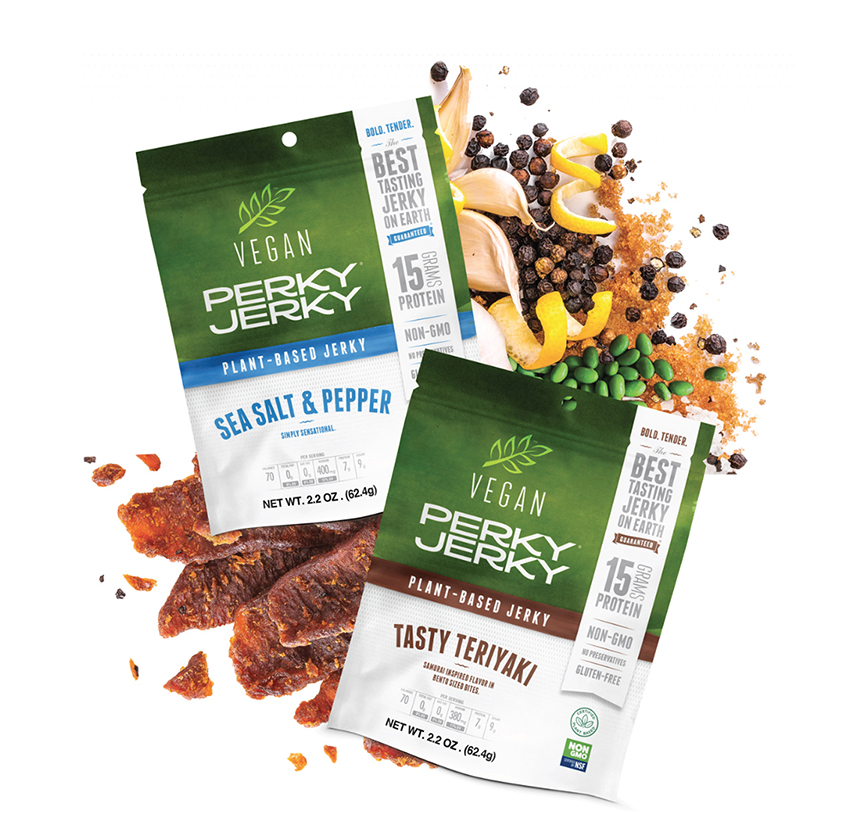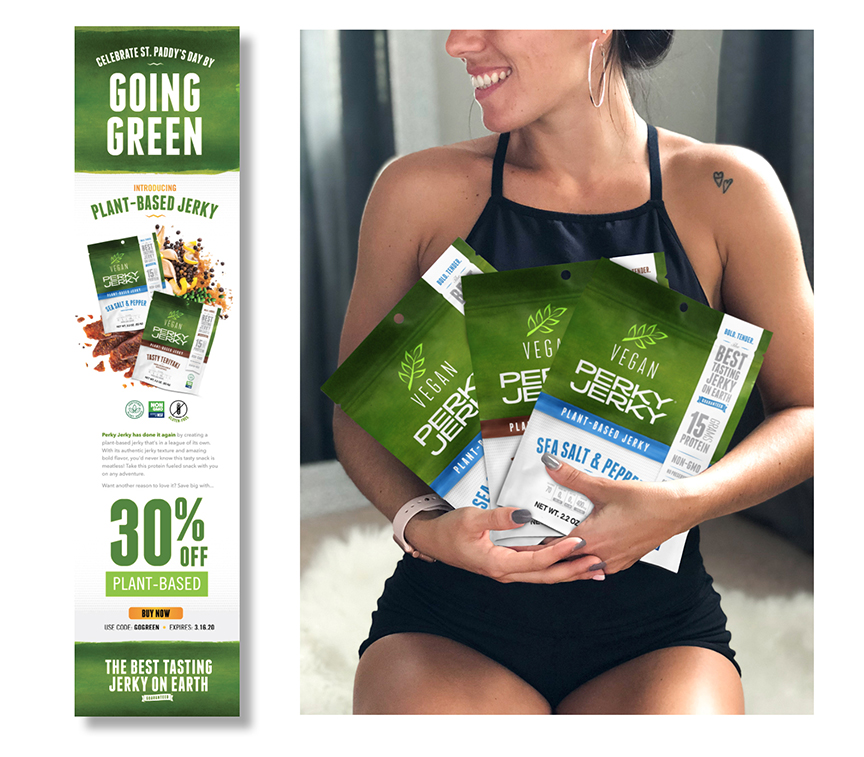 advertising
branded event
Project: Promote the Happy Healthy Holiday EXPO (hosted by Uninhibited Wellness), a new event with no prior marketing.
Goal: Attract new audience (health conscious consumer seeking holiday gifts) and get them excited about the event.
Solution: Developed promotional materials with imagery  of a fit, lady Santa to communicate purpose of event.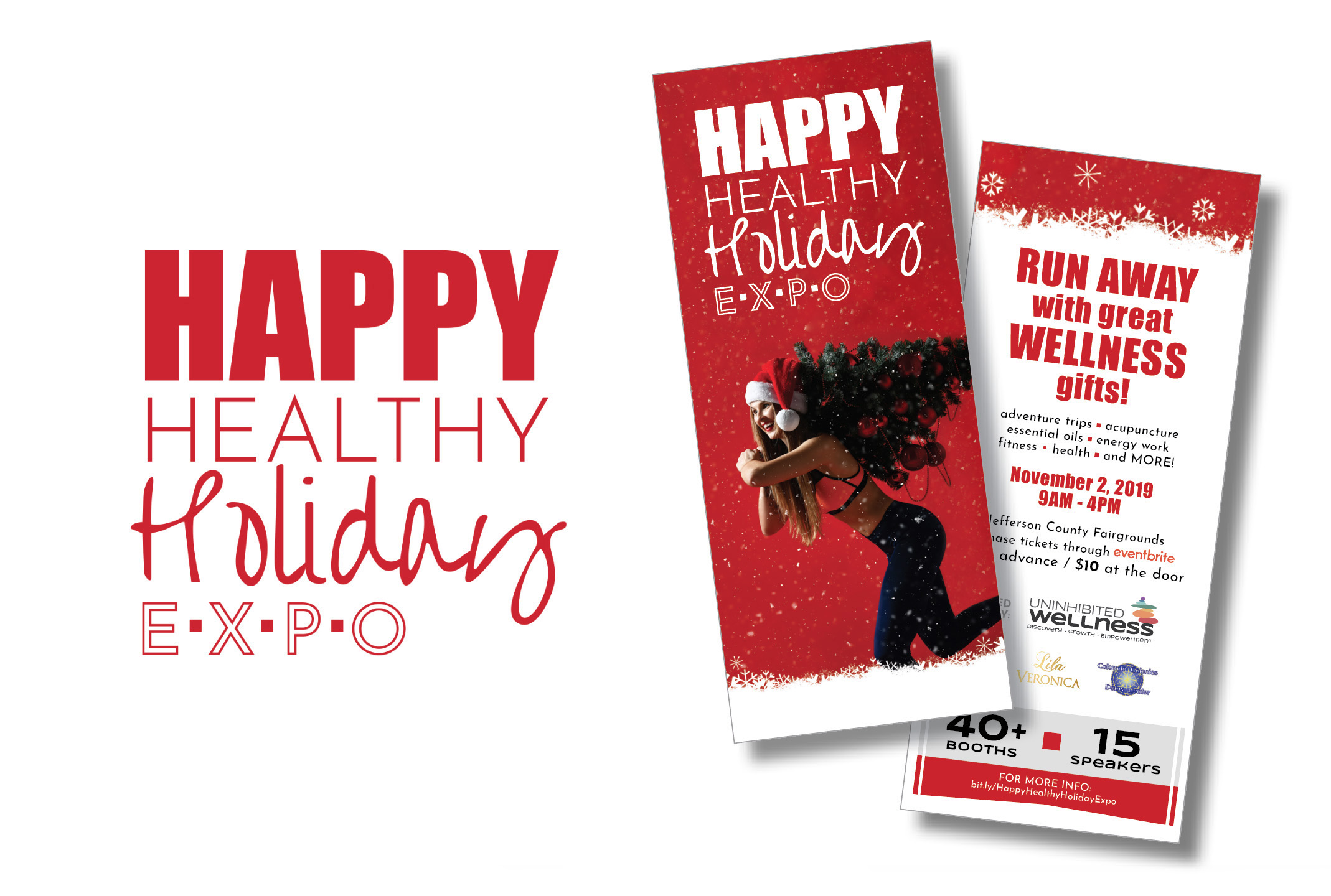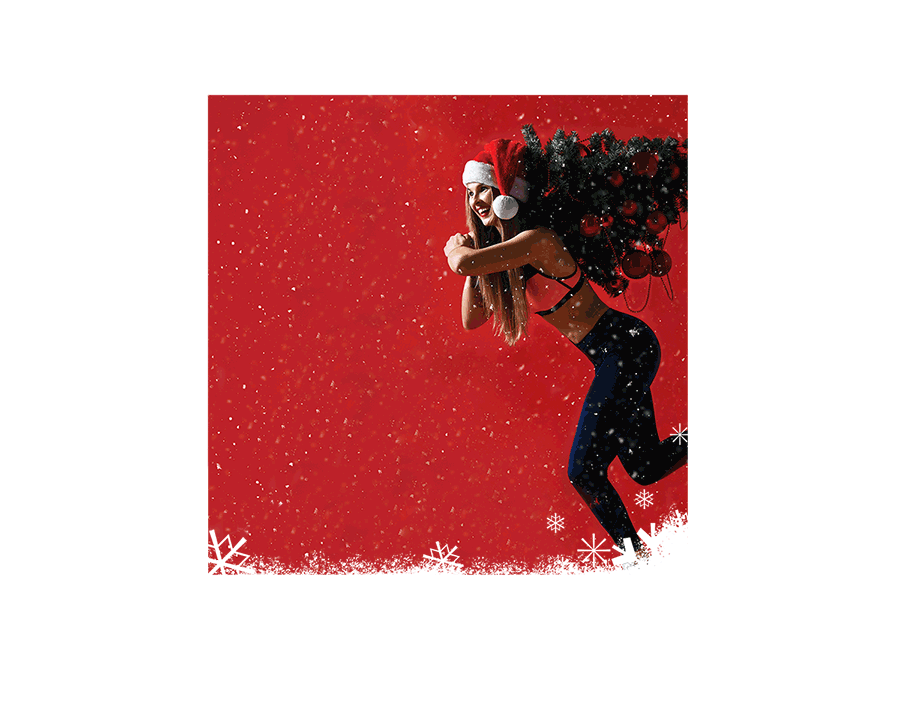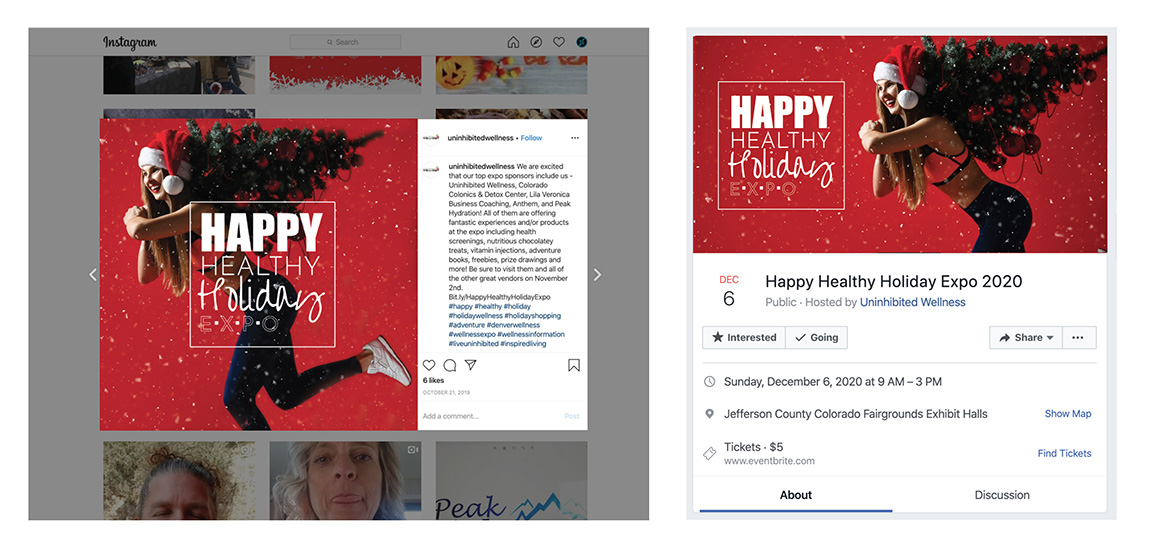 Jurky is one of the most effective branding experts I've ever worked with. She really knows all of the science behind how to communicate your brand, and is fantastic with creating images and marketing collateral to communicate your brand's message. I highly recommend her for your branding work!
advertising
new product launch
Project: Promote a new line of Summer Salads
Goal: Build awareness with the health conscious consumer who is unaware that Noodles & Co. serves more than noodles.
Solution: Promoted "fresh salads" by featuring mouth-watering photographs that sprout up from the ground ("farm-to-table").
Developed a microsite that customers can visit to learn more about the salads, download recipes, and take part in a nationwide vote for their favorite flavor.
Actual garden stakes were randomly placed throughout the country that offered free salads. Lucky winners were directed to the microsite to share their experience.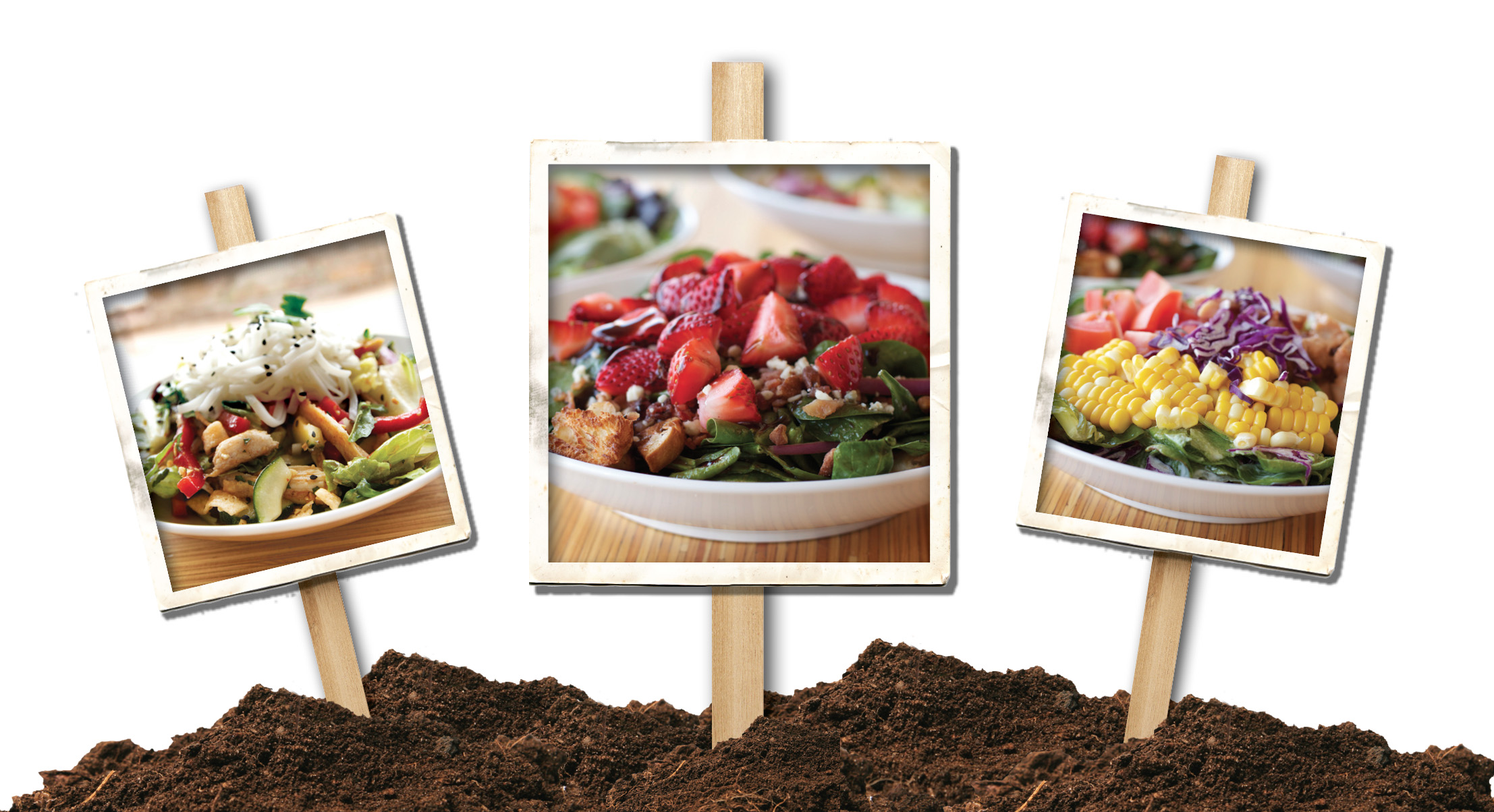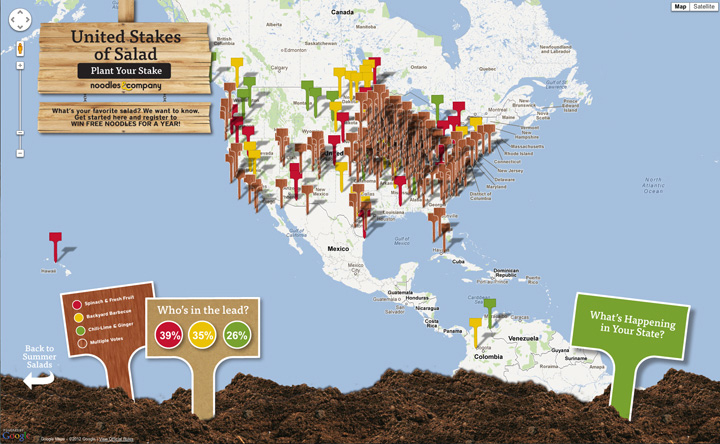 digital marketing
amazon store redesign
Project: Redesign existing Amazon store.
Goal: Improve design to attract new customers and increase sales.
Solution: Evaluated existing store and reformatted layout to improve customer experience. Used more lifestyle images and emphasized product attributes with more callouts. 
Added a brand story to the store for customers to learn more about the brand. The story was created with three memorable messages: Passionate • Innovative • Guaranteed.
Developed a new "Shop-by-size" section that has made it easier for customers to shop which resulted in increased sales. Customers new to the brand can be overwhelmed by how many products are available. Shopping by size gives them the option to choose a product based on their activities (snack, lunch, family size). Once a size has been chosen, they can view which flavors are available in that size.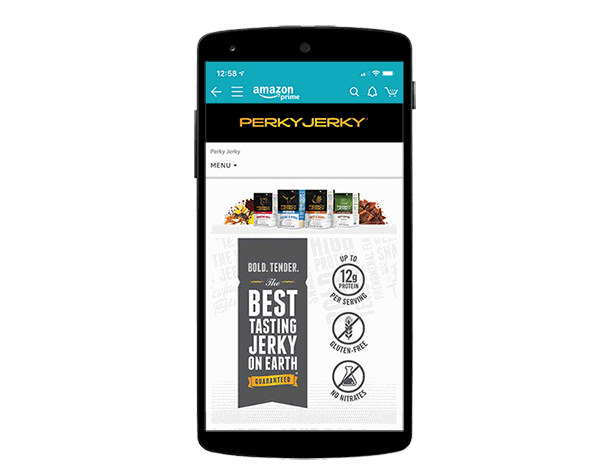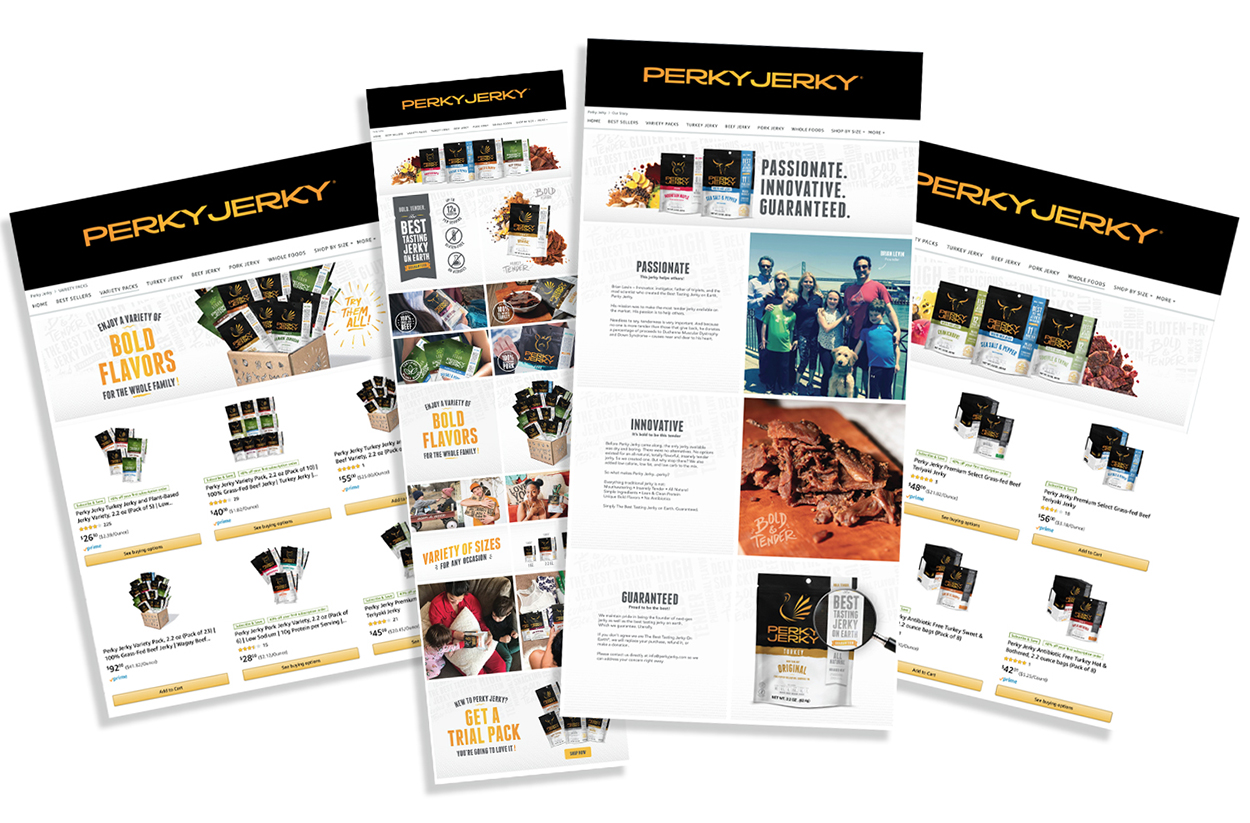 digital marketing
e-mail promos
Project: Create emails to: celebrate a holiday, advertise a special deal, or announce a new product. There are many reasons to send out an email. Here are a few designs to show the different occasions.
Goal: Develop an eye-catching theme to communicate the message. 
Solution: 
Halloween: Customers may not have thought of handing out jerky as a treat for Halloween. By showing the product in use, we are providing different options for this special event. 
Back to School: Chose a bright color (similar to school bus yellow) to grab attention and get families excited about the school year. All designs are consistent throughout the web, social, and email to maximize exposure and association.
Black Friday Deals: Created a set of teaser emails to get the audience excited about upcoming promotions. The wintery color scheme and holiday images were used throughout the promotion.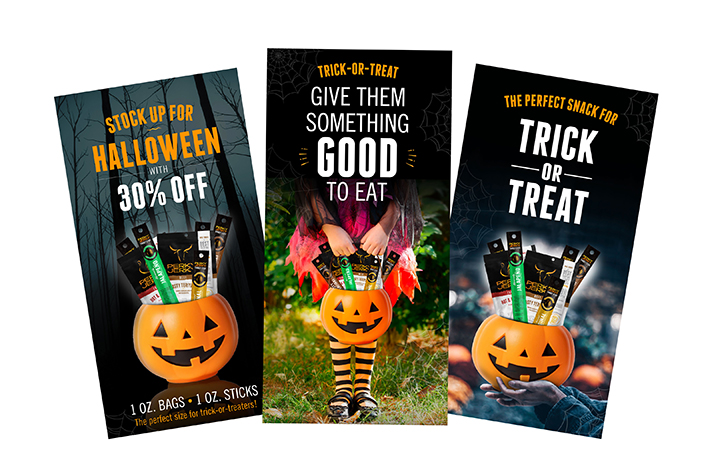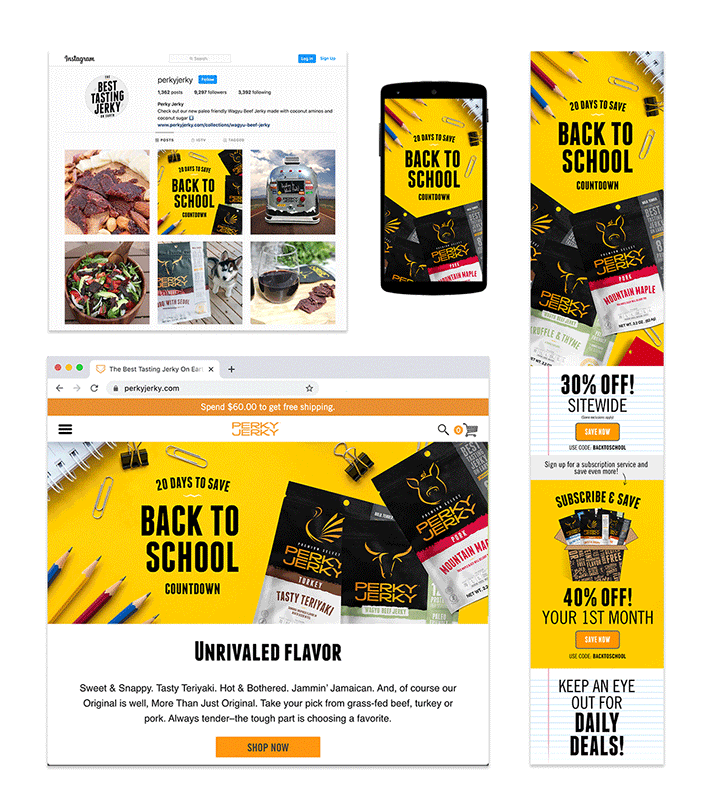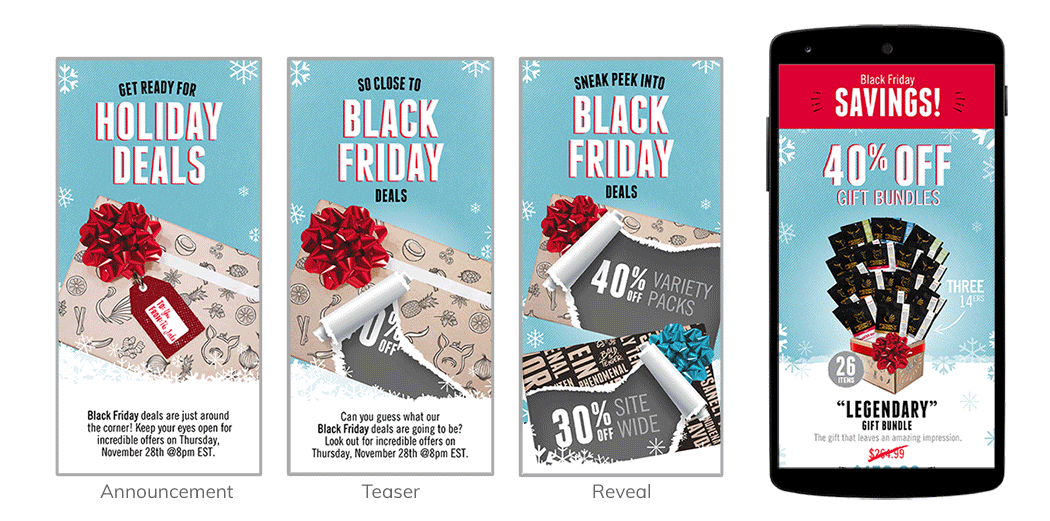 digital marketing
new amazon store
Project: As a new company to Amazon, this brand needs a store to showcase its product, benefits, and brand story.
Goal: Build awareness of brand, products, and health benefits.  
Solution: After evaluating the company's website, marketing materials, and products, a layout was produced that takes customers through a brand journey (what they do, why they do it, and how they make a difference). Existing elements were reworked and repurposed to fit the needs of the store.
This company did not have a tagline, so a new one was developed. Based on the company's mission and how they are creating a better environment, the tagline… sorry can't reveal this yet! Once the store is launched, we will tell you more.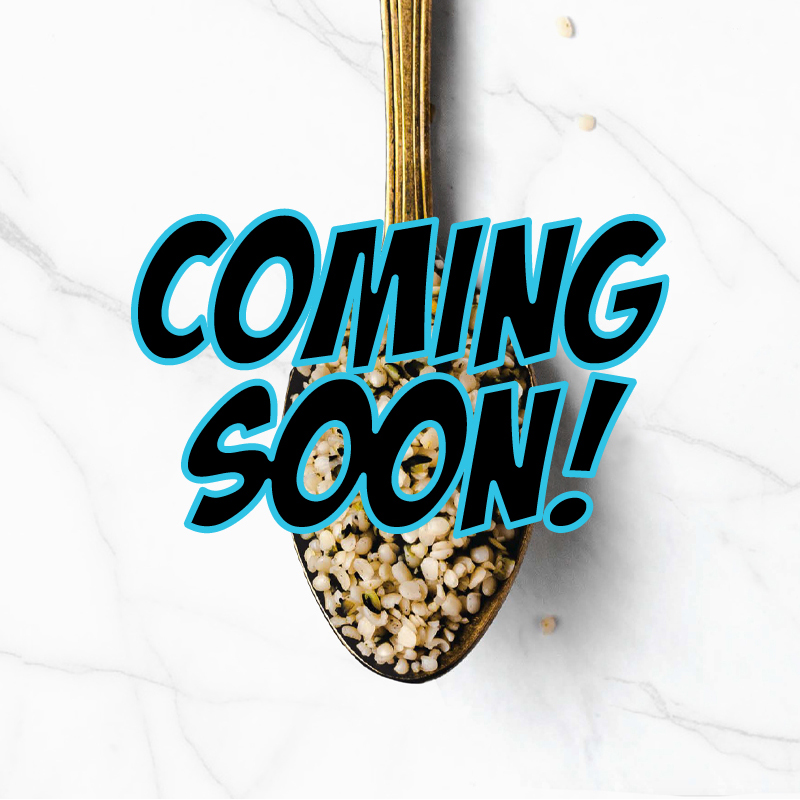 merchandise
promo stickers
Project: Create stickers to hand out at events that promote new flavors and brand.
Goal: Develop on-brand designs that reach a broad audience. 
Solution: Selected a variety of shapes and bright colors to produce humorous, on-brand messages. These stickers were also used on the company airstream and inspired the design for winter skis. Both were featured at an X-Games event in Aspen, Colorado.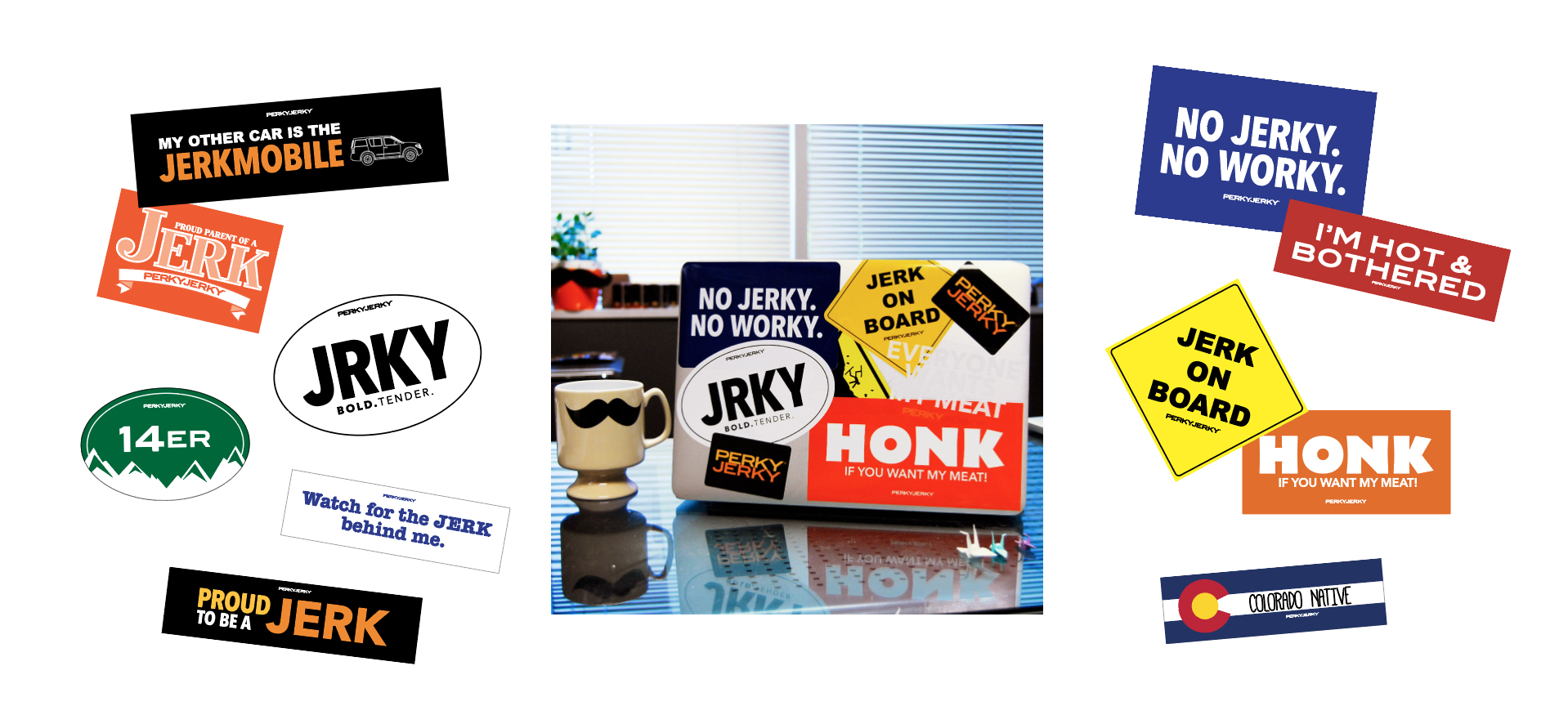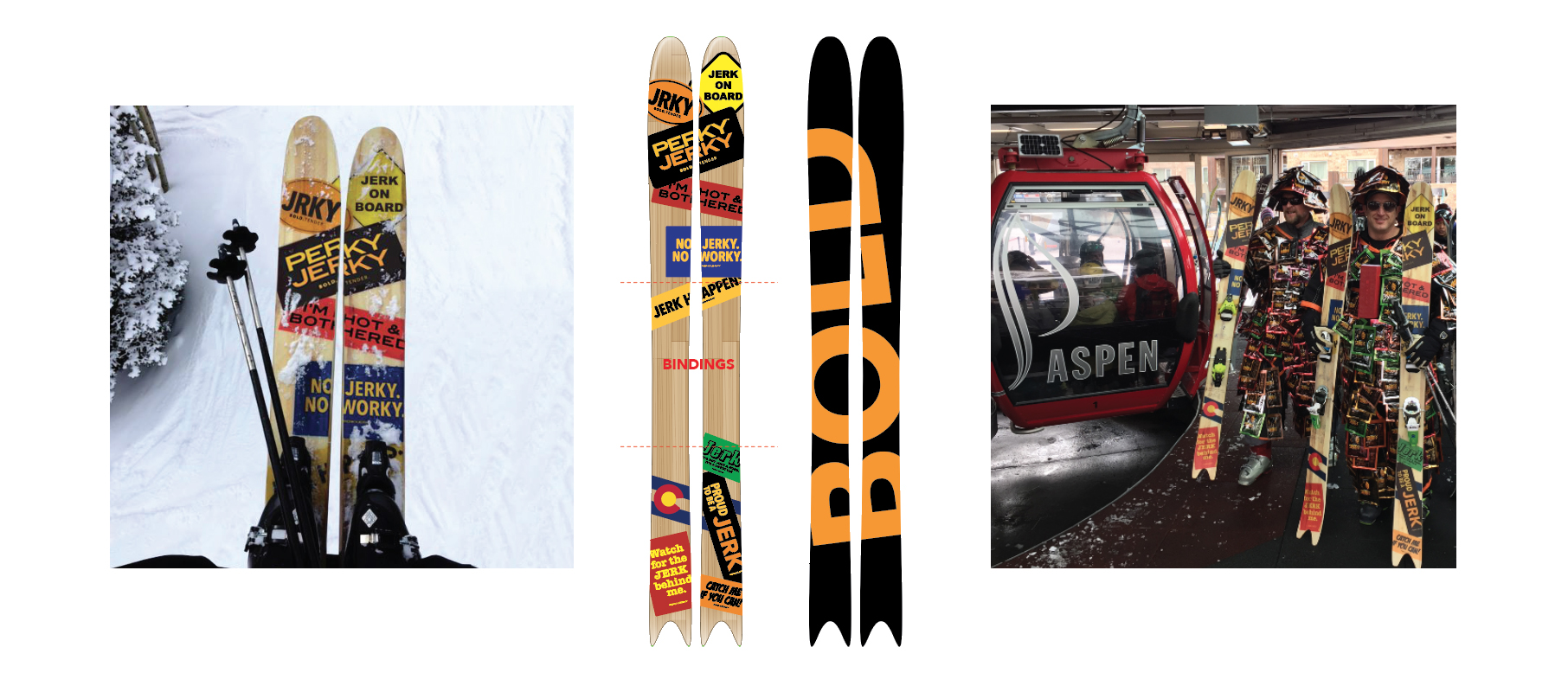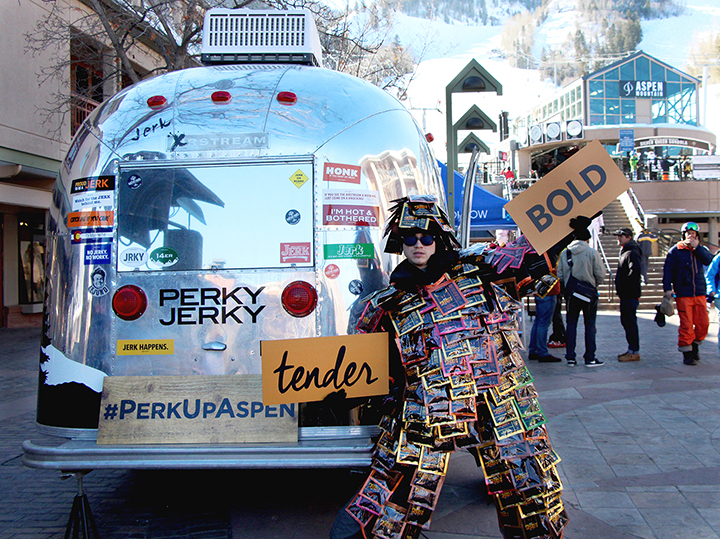 Project: New travel mug designs for sale at Einstein Bros. restaurants.
Goal: Create designs that appeal to different tastes and personalities.
Solution: Developed a variety of designs using bright colors and bold patterns. Designs range from subtle polkadots to chaotic, mind-twisting circular patterns.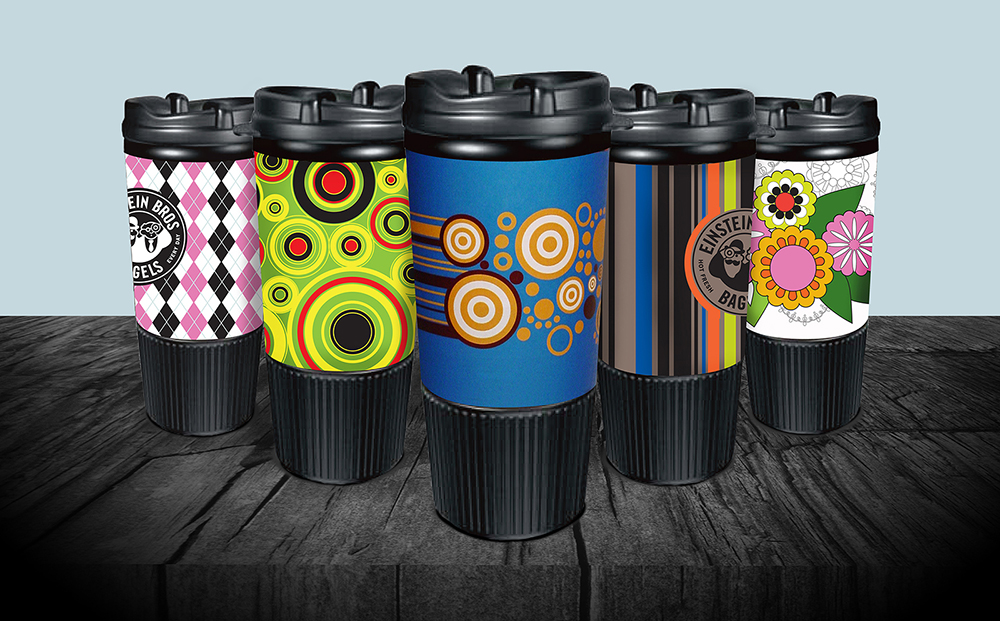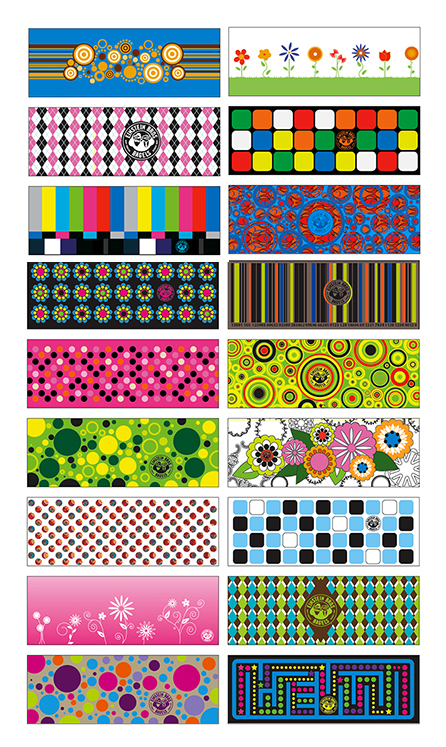 Project: New set of t-shirt designs for giveaways and online purchases.
Goal: Create a variety of shirts that appeal to a wide audience 
Solution: Using the brand's quirky sense of humor, we developed designs that appealed to the jerk fans. Plus, considering the brand is from Colorado, mountain imagery was a must.
One of the t-shirts "No Jerky. No Worky." was proudly displayed by a sponsored athlete in a print ad. This ad was strategically placed next to her featured article in the Rock and Ice magazine.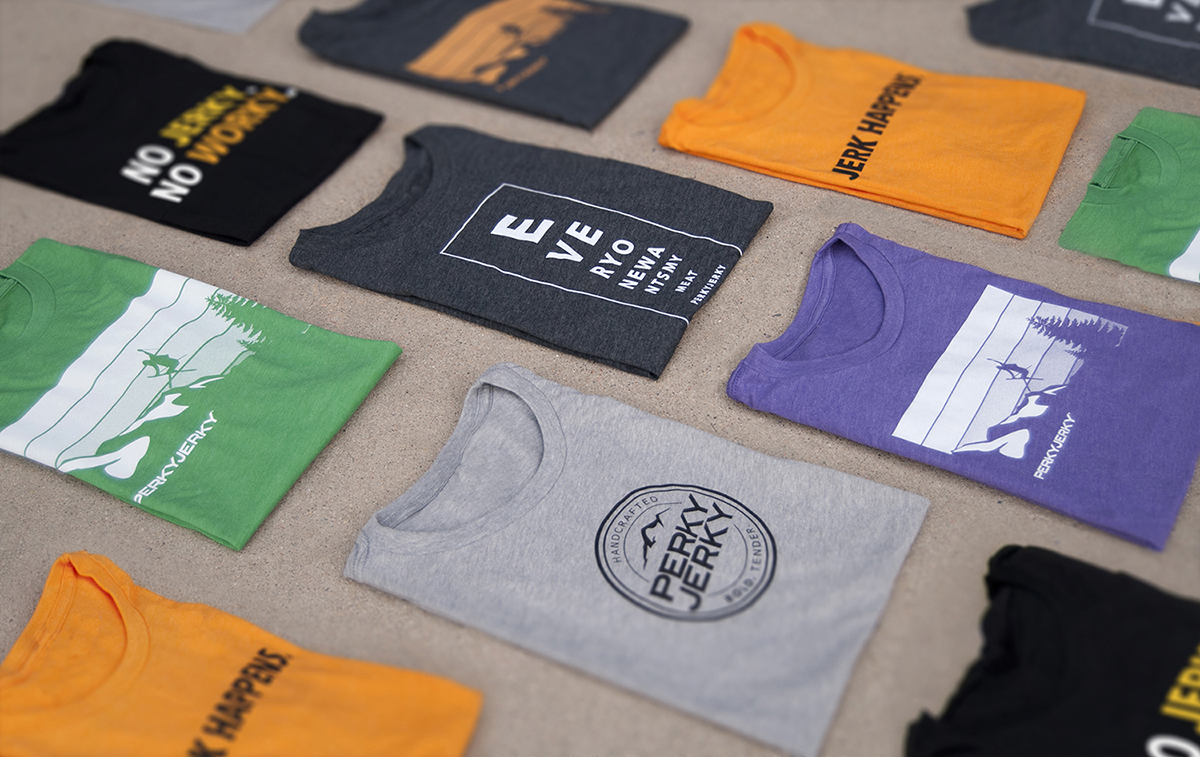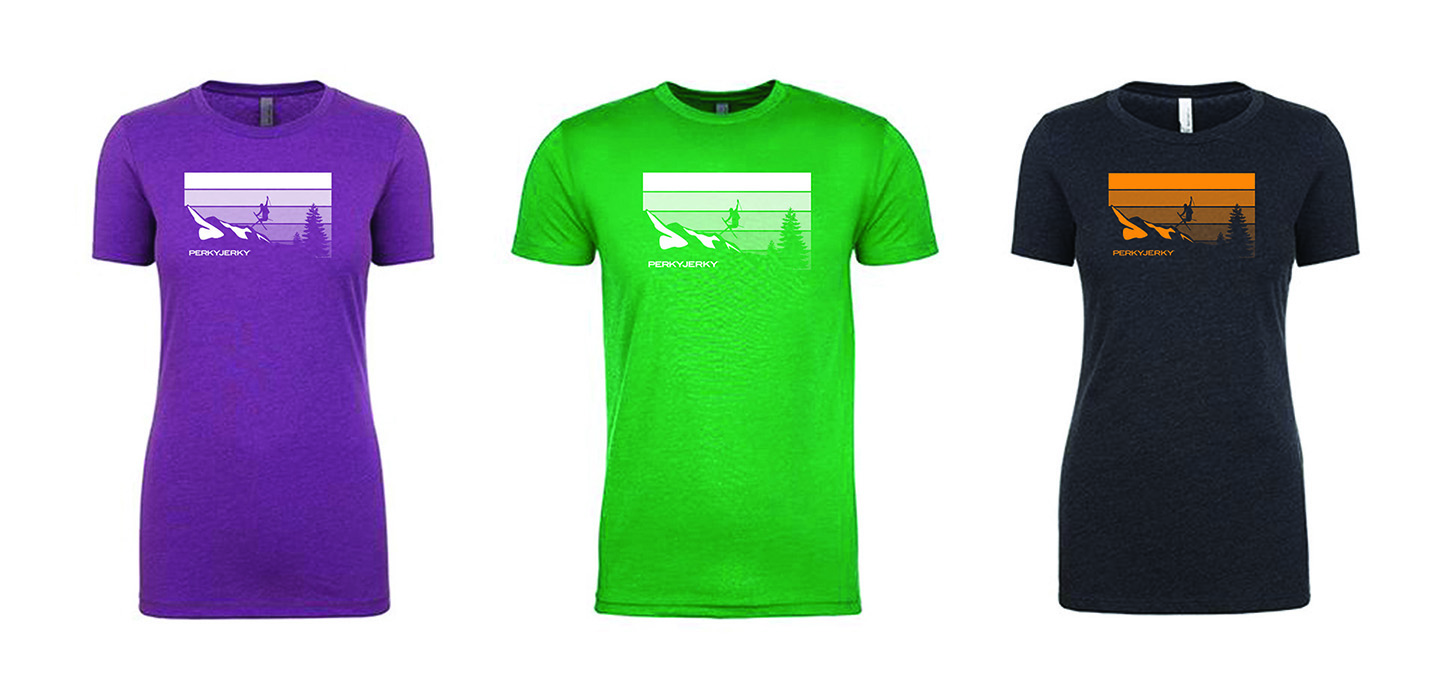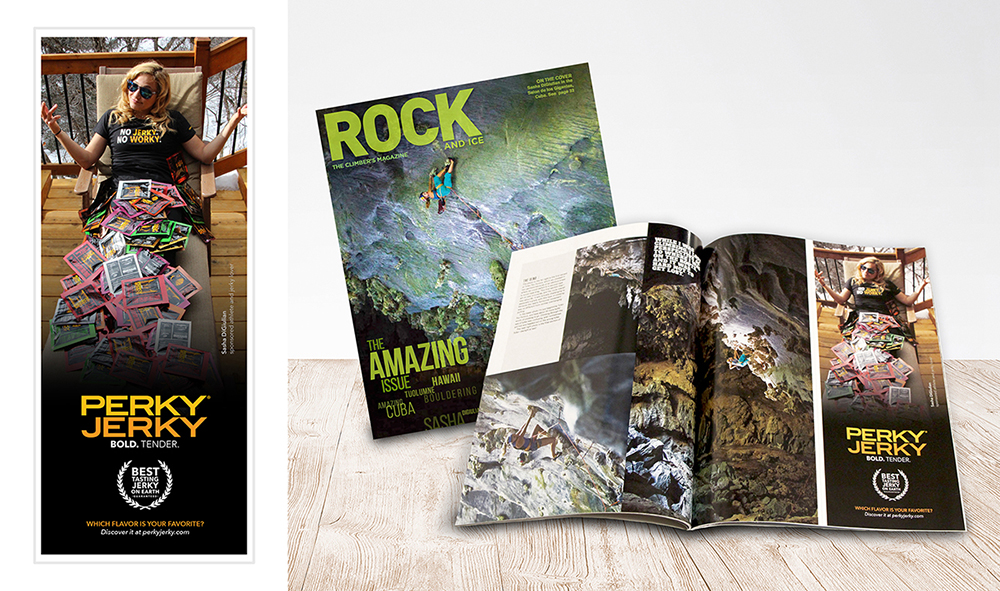 Like what you see?
Let's chat…